Saturday Share, Come One ~ Come All !!!
2012-09-14 at 08:00 pm
Blog
RSS

Please leave a heart if you like this blog!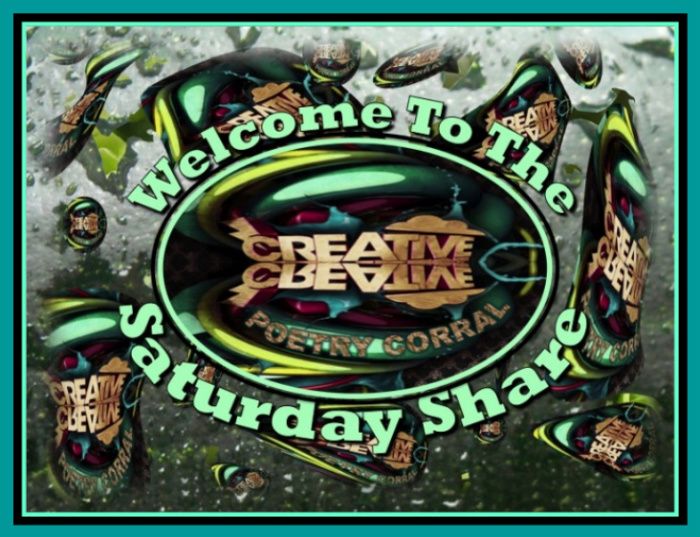 This is the blog where folks who decided
come and post their "Collab" Poetry!!!
Earlier in the week, a blog was posted inviting
everyone to come and give "One-More-Line"
to generate lines for this "Collab" Poetry.
This week we generated 152 Lines!
These are the folks who came to give lines this week:
(Click on avatars to visit profiles)
This week's line was: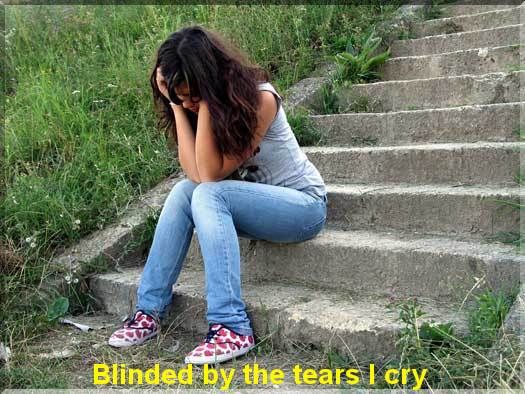 Hope that you will join in on the fun with collabs and/or comments!
Everyone can participate…you need not to have left any lines.
The lines are located here: Get Lost in the Lines
Pick a few, add a few of your own…and create!
And Please…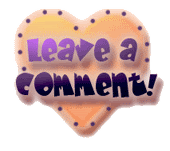 Love & Light,
Angel


Last 5 posts by CreativePoetryCorral
View Counter: 306 views

102 Responses to "Saturday Share, Come One ~ Come All !!!"
Leave a Reply
You must be logged in to post a comment.