♪ •*¨*•.¸¸♥ ¸¸.•*¨*• ♪ ♪ •*¨*•.¸¸♥ ♪ •*¨*•.¸¸♥ ¸¸.•*¨*• ♪ ¨* ♪ ♪ •*¨*•.¸¸♥ ♪ •*¨*•.¸¸♥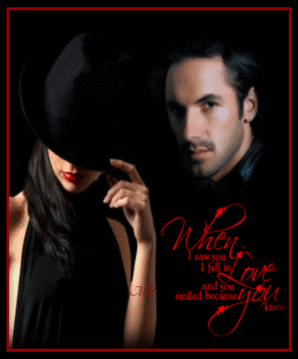 ♪ •*¨*•.¸¸♥ ¸¸.•*¨*• ♪ ♪ •*¨*•.¸¸♥ ♪ •*¨*•.¸¸♥ ¸¸.•*¨*• ♪ ¨* ♪ ♪ •*¨*•.¸¸♥ ♪ •*¨*•.¸¸♥













☆
♥ ¸¸.•*¨*• ♪ ♪ •*¨*•.¸¸♥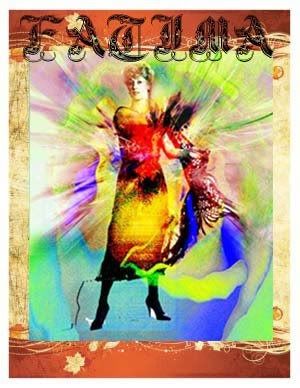 done by Marc Eden,Artist, South Africa




The beauty of a woman
isn't in the clothes she wears,
The figure that she carries,
or the way she combs her hair.

The beauty of a woman
must be seen from in her eyes;
Because that's the doorway to her heart,
the place where love resides.

The beauty of a woman
isn't in a facial mole;
But true beauty in a woman,
is reflected by her soul.




It's the caring that she cares to give,
the passion that she shows;
And the beauty of a woman
with passing years only grows.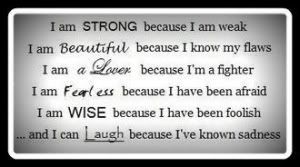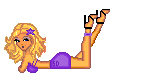 Giving someone all your love
is never an assurance that they'll love you back.
Don't expect love in return;

just wait for it to grow in their heart
but if it doesn't,
be content it grew in yours.











"In Memory"
For casualties of Wars, Storms & Life



Much sympathy to all their loved-ones











فاطمة زهرة‎ (Fa's Cats)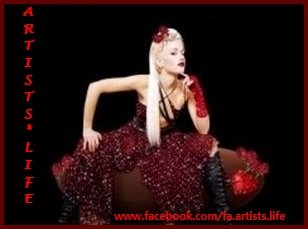 Fatima Fatimzahra