FUNNY FRIDAY BITCHEZZ!!!!!
2011-01-07 at 01:21 pm
Blog
RSS
Alright bitchezz, it's
FUNNY FRIDAY FUCKERS!!!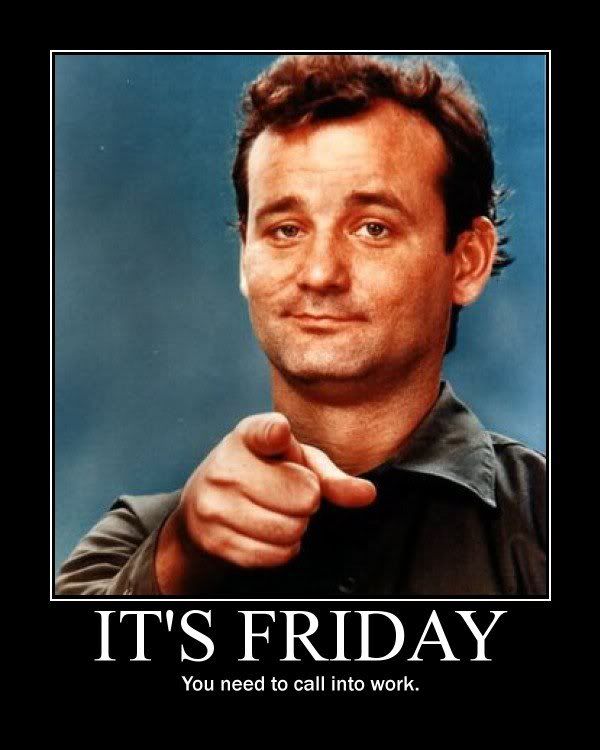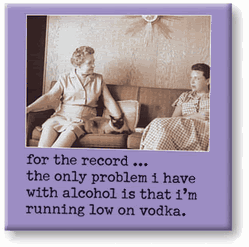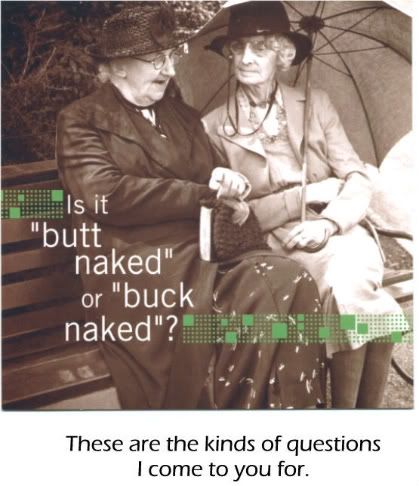 So, you thought Stacey Q was way back retro last week. Heh, this week we have this lady, as you can hear:
Ms. Taylor Dane.
First up, someone added me to a group on Facebook called Tasteless Jokes. I kinda hate the way people can add you to a group over there and you never know it. But, this time I'm ok with it. Here's a couple from there.
A boy in the eighth grade comes home after school one day. His mother notices that he's got a big smile on his face. She asks, "Did anything special happen at school today?"
"Yes, Mom. I had sex with my English teacher!"
The mother is stunned. "You're going to talk about this with your father when he gets home."
Well, when dad comes home and hears the news he is pleased as punch. Beaming with pride, he walks over to his son and says, "Son, I hear you had sex with your English teacher."
"That's right, Dad."
"Well, you became a man today – this is cause for celebration. Let's head out for some ice cream, and then I'll buy that new bike you've been asking for."
"That sounds great, Dad, but can I have a football instead? My ass is killing me."
What's the hardest part about eating vegetables? The wheelchair
Next up, the ever sexy Wynotta!
What's the definition of a male chauvinist pig?
A man who hates every bone in a woman's body, except his own.
Why do women pay more attention to their appearance than improving their minds?
Because most men are stupid, but few are blind.
What do blondes and the Bermuda triangle have in common?
They've both swallowed a lot of semen.
How can you spot the blind guy at the nudist colony?
It's not hard.
Who is the most popular guy at the nudist colony?
The guy who can carry a cup of coffee in each hand and a dozen donuts.
Who is the most popular girl at the nudist colony?
She is the one who can eat the last donut!
Next up, a lil Tater!!!
I know Christmas is over, but here are a few jokes I didn't get to before.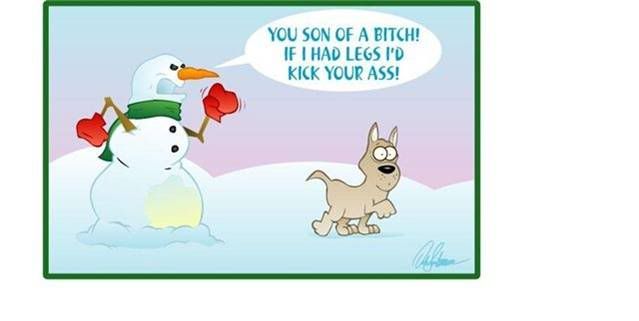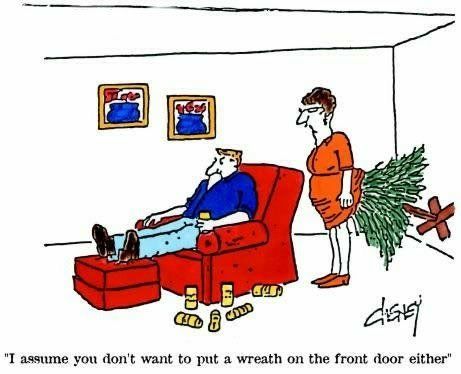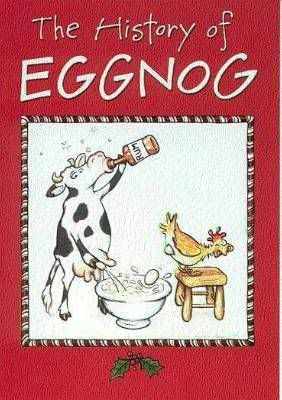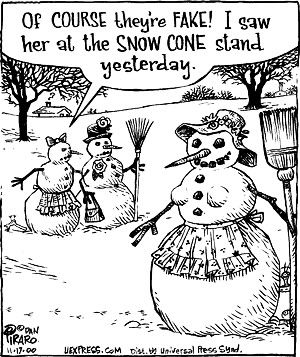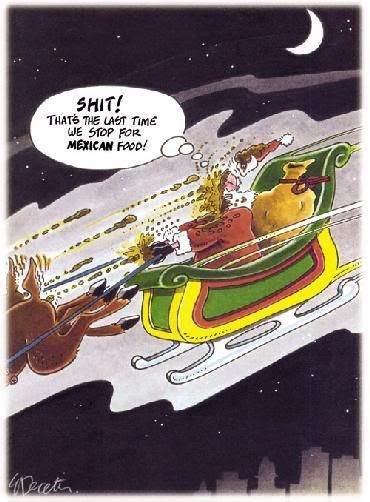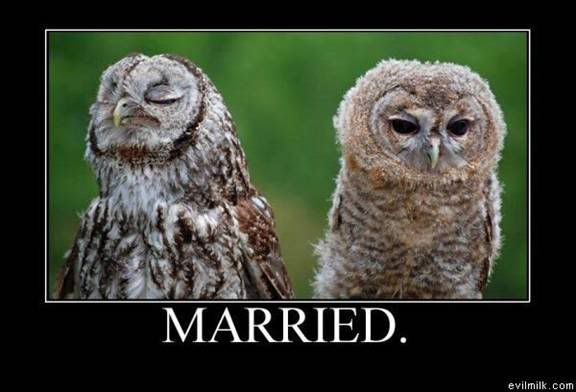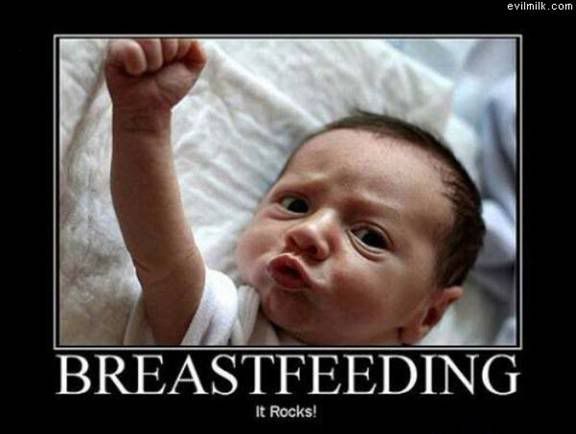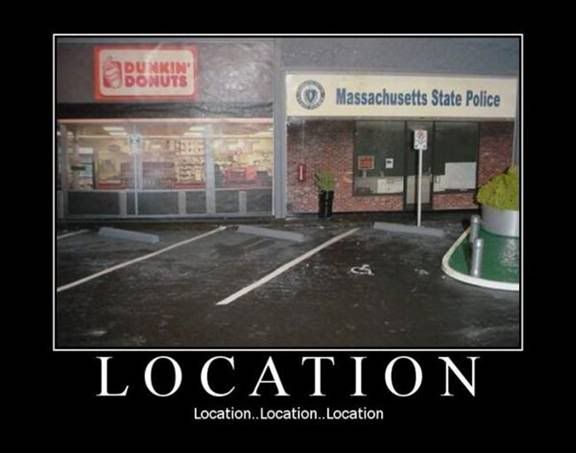 A redneck family was visiting Atlanta and they were in a mall for the first time in their lives. The father and son were strolling around while the wife shopped. They were amazed by almost everything they saw, but especially by two shiny silver walls that could move apart and then slide back together again.
The boy asked, 'Paw, what's that?'
The father (never having seen an elevator) responded, 'Son, I dunno. I ain't never seen anything like that in my entire life, I ain't got no idea what it is"
While the boy and his father were watching with amazement, a fat old  lady in a wheel chair rolled up to the moving walls and pressed a button. The walls opened and the lady rolled between them into a small room. The walls closed and the boy and his father watched the small circular number above the walls light up sequentially. They continued to watch until it reached the last number and then the numbers began to light in the reverse order. Then the walls opened up again and a gorgeous, voluptuous 24 year old blonde woman stepped out.
The father, not taking his eyes off the young woman, said quietly to his son,
"Boy………………..go gitcha momma!"
Annnnnnnnnnnd, I'm out! Ya'll have a kick ass weekend now, ya hear!
Oh, I almost forgot,
Do not drink and drive, but as always, be kind to your designated driver and tip the Texas way, friendly:

Last 5 posts by justjeff
View Counter: 7,334 views

16 Responses to "FUNNY FRIDAY BITCHEZZ!!!!!"
Leave a Reply
You must be logged in to post a comment.