The Friday Fling Ties Up Loose Ends With Nonet Knots!
2012-09-20 at 09:00 pm
Blog
RSS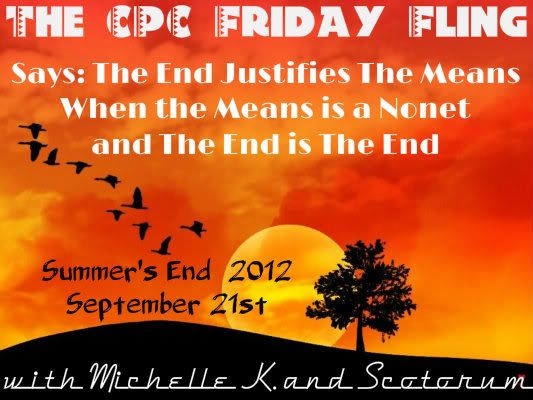 Friday Fling #198 for September 21st 2012
The Friday Fling closes summer with The End..
Michelle here: With the last day of summer we are writing about the end of something… it can be the end of a season such as summer,the end of a game, the end of a day as the sun sinks to the other side of the world, the end of a romance or write about a pot of gold at the end of a rainbow. It can be anything that has to do with "The End"
A format I suggest would be a Nonet.
A nonet has nine lines. The first line has nine syllables, the second line eight syllables, the third line seven syllables, etc… until line nine that finishes withone syllable. It can be on any subject and rhyming is optional.
line 1 – 9 syllables
line 2 – 8 syllables
line 3 – 7 syllables
line 4 – 6 syllables
line 5 – 5 syllables
line 6 – 4 syllables
line 7 – 3 syllables
line 8 – 2 syllables
line 9 – 1 syllable
I thought this would go perfect with the topic since it starts out with 9 syllables and comes to "the end" with 1 syllable.
Here is an example:
a pirates playground
the ocean is a pirate's playground
they live their lives upon the sea
battles are fought to the death
the loot is divided
they drink to those lost
set sail again
'a pirate's
life for
me
Copyright © 2003 Mark Williams
This week the Friday Fling writes Nonets about The End!
Be sure to save time to read and comment externally on your fellow Pals' terminal poeticals. Then go enjoy the first weekEnd after the end of summer!
Fickle Finger of Fate Award for September 14th
Congratulations Tony!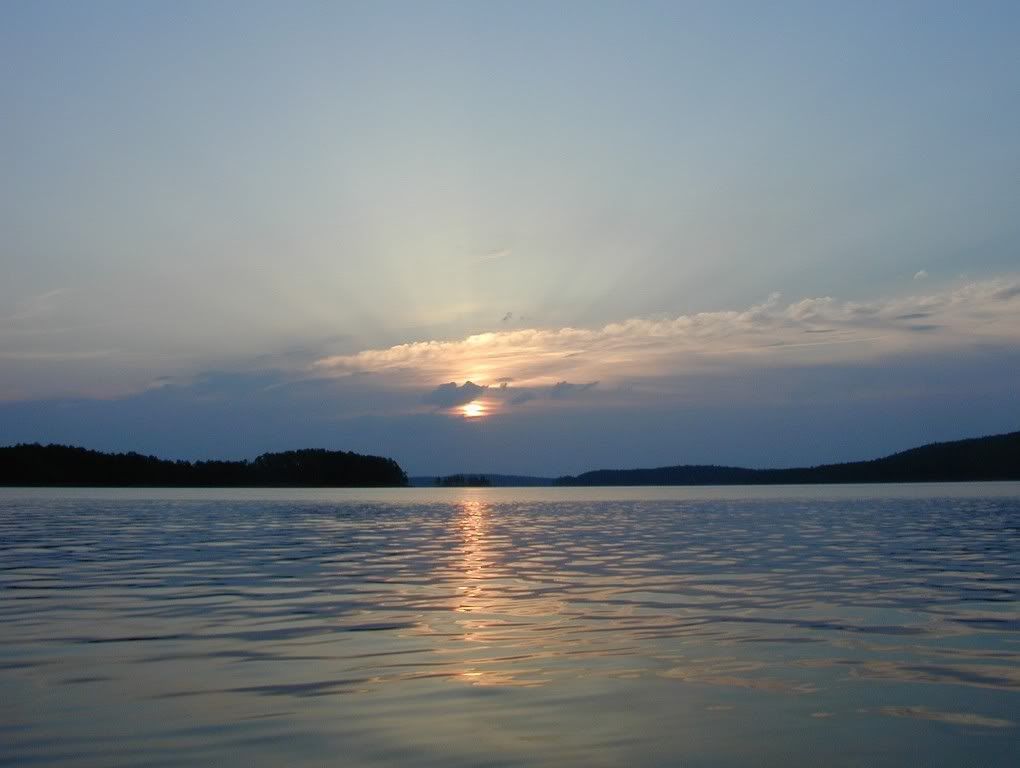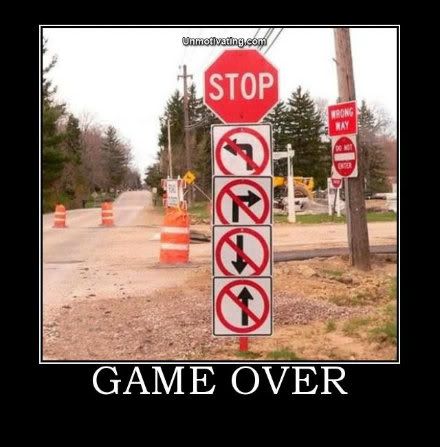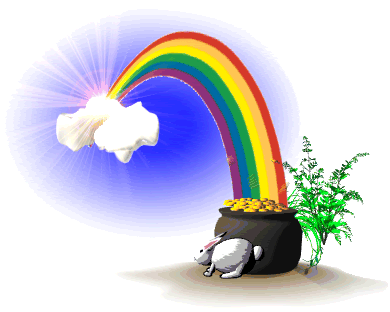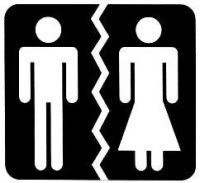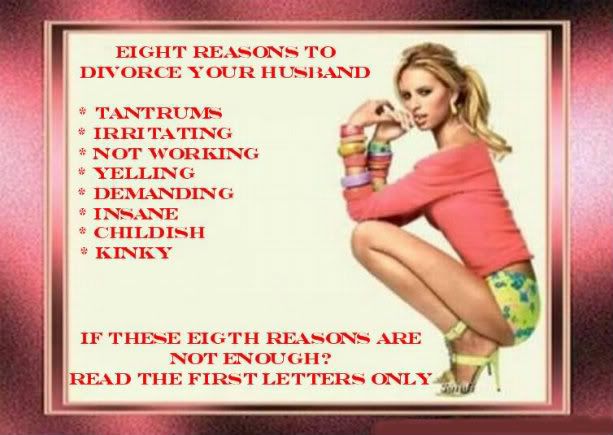 Last 5 posts by CreativePoetryCorral
View Counter: 510 views

167 Responses to "The Friday Fling Ties Up Loose Ends With Nonet Knots!"
Leave a Reply
You must be logged in to post a comment.