Simple Sunday with Artist James C. Christensen
2012-08-11 at 08:00 pm
Blog
RSS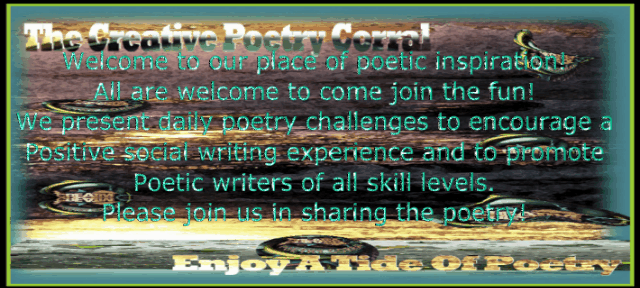 Welcome to Simple Sunday!
Tonight we are featuring a piece of artwork by artist James C. Christensen.
Christensen was born in 1942 and raised in Culver City, California. He studied painting at Brigham Young University and, for a while, the University of California at Los Angeles before finishing his formal education at BYU. Since then, he has had one-man shows in the West and the Northeast and his work is prized in collections throughout the U.S. and Europe.
Inspired by the world's myths, fables and tales of imagination, James C. Christensen wants his work to add up to more than a beautiful – if sometimes "curious" looking work of art. Having taught art professionally for over 20 years, he likes to think of the world as his classroom. His hope is that through whatever he creates-be it a porcelain, fine art print or book-he can convey a message, inspiration or a simple laugh. He believes that teaching people to use their imagination helps us find solutions to sooth the stresses of everyday life-or get a little lift to help us keep going. In short: all things are possible when you share Christensen's philosophy that "Believing is Seeing."
http://www.swoyersart.com/jameschristensen.htm
It is titled "Sometimes the Spirit Touches Us Through Our Weaknesses".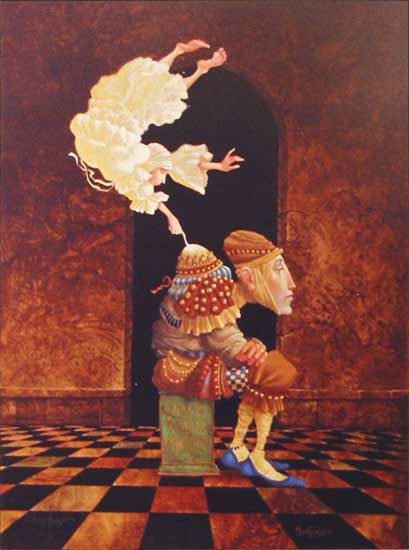 Looking forward to see what this artwork
inspires your muse with.
Please click the heart above if you enjoy this blog.
It would also be great if you spread the word
and told a friend.
Thanking you in advance…love, light and many blessings!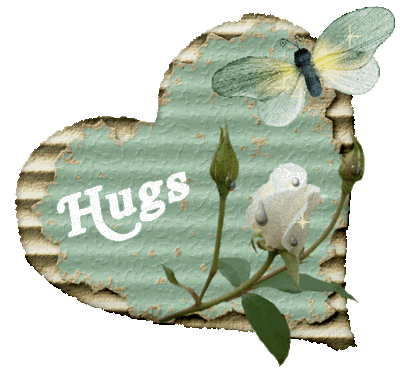 Last 5 posts by CreativePoetryCorral
View Counter: 315 views

91 Responses to "Simple Sunday with Artist James C. Christensen"
Leave a Reply
You must be logged in to post a comment.