Simple Sunday Goes Classical!
2012-07-21 at 10:57 pm
Blog
RSS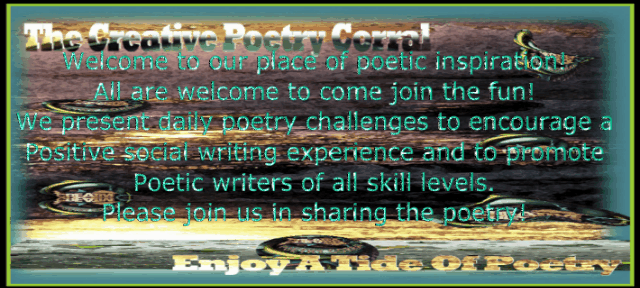 This week Simple Sunday makes a slight departure and features a photograph of classical sculpture!
How to interpret this?  Especially with the little addition at bottom right?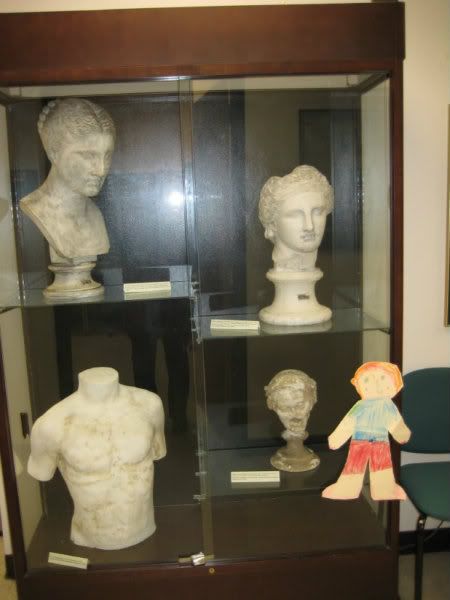 Give your muse a look and see what happens poetically!
And do click on the heart at the top of this blog if it strikes your fancy!

Last 5 posts by CreativePoetryCorral
View Counter: 177 views

29 Responses to "Simple Sunday Goes Classical!"
Leave a Reply
You must be logged in to post a comment.