The Friday Fling Goes Camping!
2012-07-19 at 08:00 pm
Blog
RSS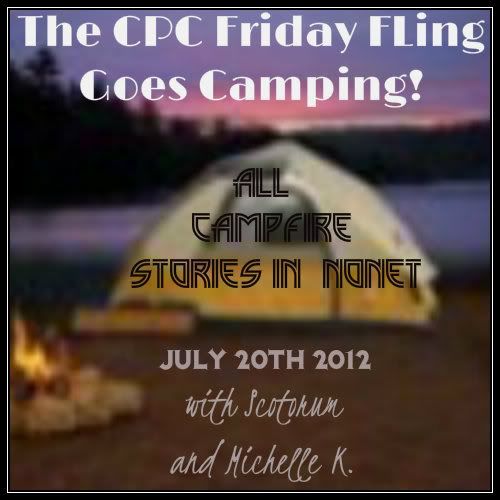 Friday Fling #189 July 20th 2012
This past week on the CPC we've been to the beach and to the carnival. Now it's time to go…camping!
Some people love camping. Some people hate it. How do you feel about it, and/or what camping experiences have you had?
How about writing a poem about camping, perhaps as a…Nonet? ShadowPoetry.com notes that this format
has nine lines. The first line has nine syllables, the second line eight syllables, the third line seven syllables, etc… until line nine that finishes with one syllable. It can be on any subject and rhyming is optional.
line 1 – 9 syllables
line 2 – 8 syllables
line 3 – 7 syllables
line 4 – 6 syllables
line 5 – 5 syllables
line 6 – 4 syllables
line 7 – 3 syllables
line 8 – 2 syllables
line 9 – 1 syllable
Here's an example I wrote for this challenge:
Many people like to go camping.
Summertime draws folks out of doors.
Pitch a tent, build a campfire;
roast your dinner tonight,
smores for dessert.
Telling stories.
Together.
Oh what
fun!
This week the Friday Fling tells camping tales around the campfire in no-nonsense Nonets!
Be sure to save time to read and comment sensibly on your fellow Pals' Noneticisms. Also click on the heart at the top of this blog if you like this challenge. Then go camping, or something – this weekend!
Fickle Finger of Fate Award for July 13th
Congratulations Lori!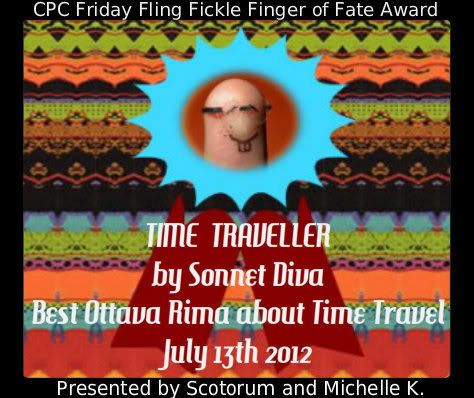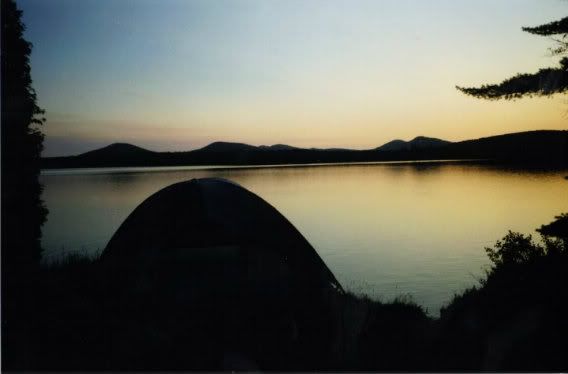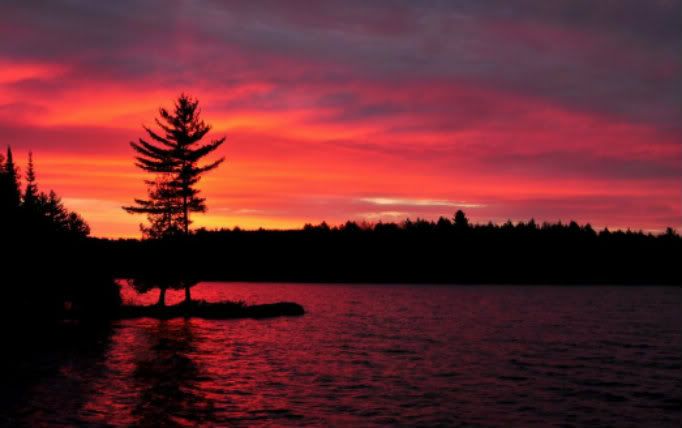 Last 5 posts by CreativePoetryCorral
View Counter: 356 views

125 Responses to "The Friday Fling Goes Camping!"
Leave a Reply
You must be logged in to post a comment.