The Magic of FREEDOM
2012-07-01 at 08:00 pm
Blog
RSS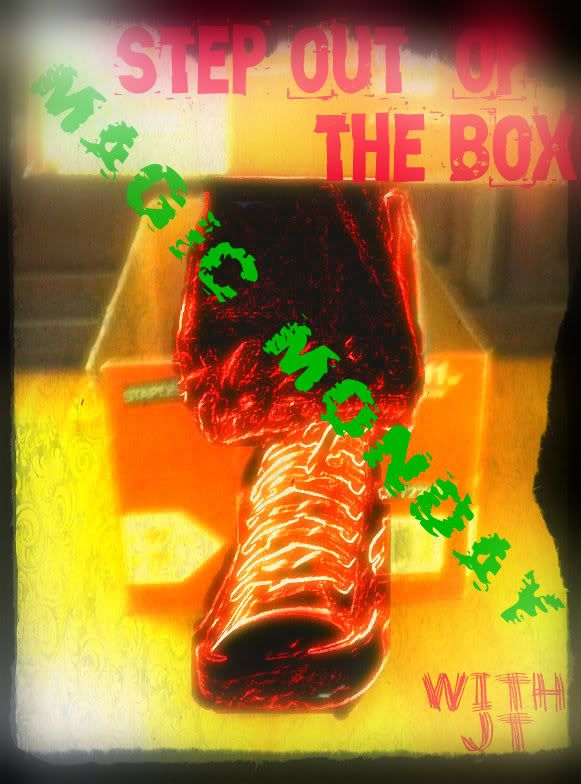 Let us dig into FREEDOM.What does it mean to you .How do you feel about it.Would you ever give it up.
The law will never make men free, it is men that have to make the law free.
Henry David Thoreau

Last 5 posts by CreativePoetryCorral
View Counter: 334 views

61 Responses to "The Magic of FREEDOM"
Leave a Reply
You must be logged in to post a comment.