The Friday Fling Discusses June Acrostically!
2012-05-31 at 08:00 pm
Blog
RSS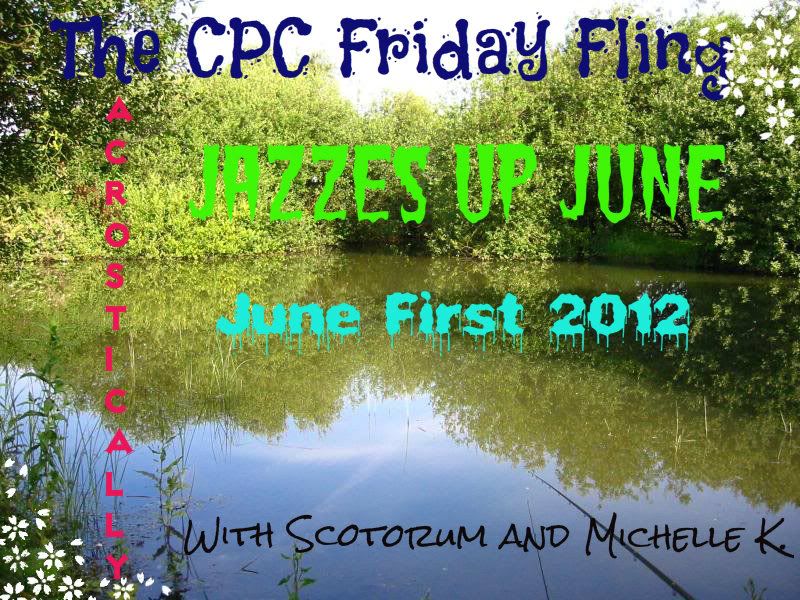 Friday Fling #183 June 1st 2012
It's the first of June and you know what that means: things will happen because it's June!
So what would that be? What do you associate most with June? How about associating it in an Acrostic?
An Acrostic is a poetry format whose number of lines depends on how many initial letters make up the word or phrase you choose. For instance
June is the middle of three J months
Uh huh
Not the first, or the third.
Every year it's right in the middle.
This week the Friday Fling Celebrates June stuff Acrostically!
Be sure to save time to read and comment Uncaustically on your fellow Pals' June Acrostics. The go enjoy the first weekend in June!
Fickle Finger of Fate Award for  May 25th
Congratulations Angel Love!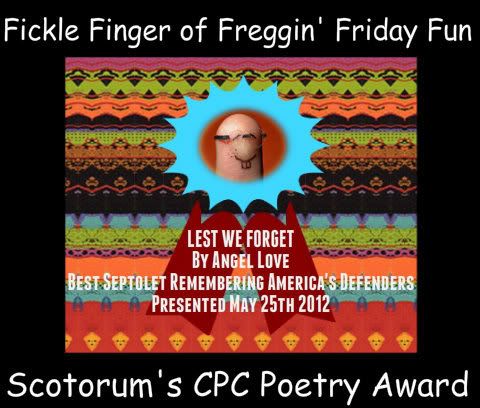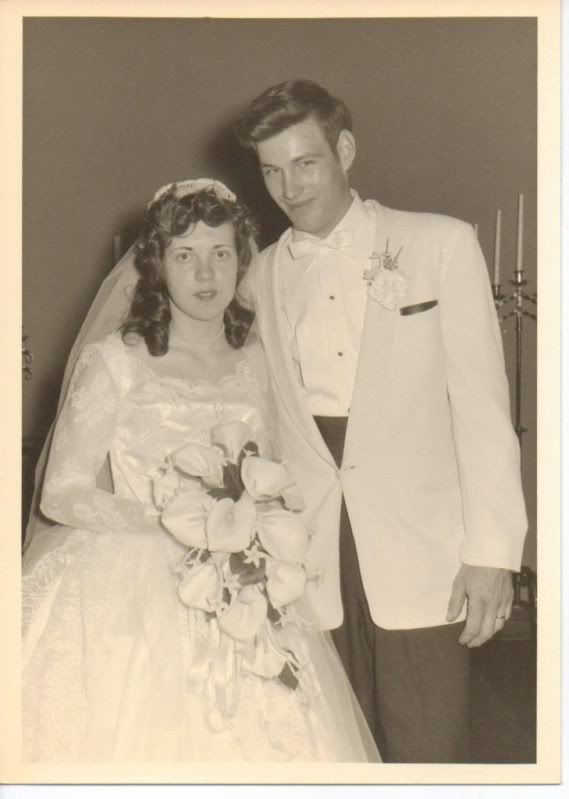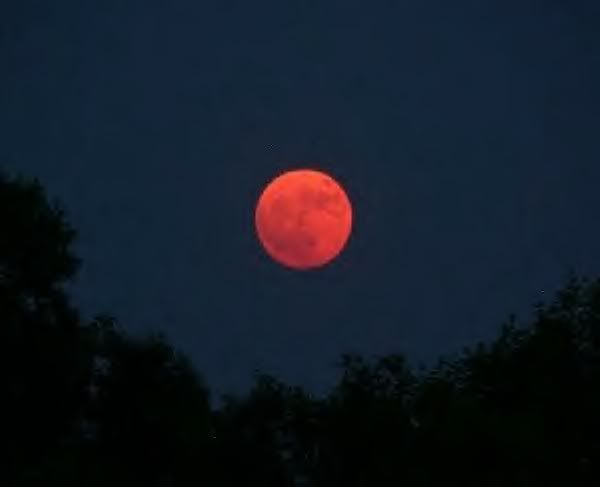 Last 5 posts by CreativePoetryCorral
View Counter: 234 views

132 Responses to "The Friday Fling Discusses June Acrostically!"
Leave a Reply
You must be logged in to post a comment.