Welcome to Wonderful Wordplay Wednesday!
2012-05-08 at 11:58 pm
Blog
RSS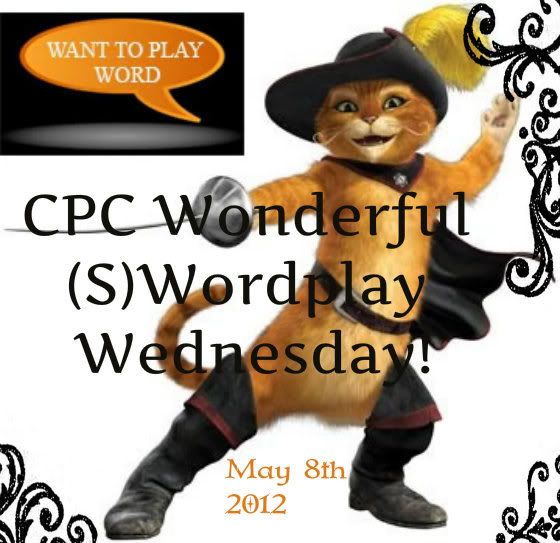 This Wonderful Wednesday we thought we'd add a third W and make it Wonderful Wordplay Wednesday!
Wordplay is any fun and amusing use of language to create an effect or say something in a different way. Probably the best known form of wordplay is alliteration, where you run words which start with the same letter, such as the famous "Peter Piper picked a peck of pickled peppers."
Another type of wordplay is the tongue twister, which often uses the similarity in the sounds of words and/or words which are hard to pronounce in order without tending to make a speaking error, such as "She sells sea shells by the seashore."
Some formats of poetry rely on sorts of wordplay, such as the Acrostic where the poet writes a poem in which the first letter of each line spells out a related word when read vertically.
There is also the Palindrome, in which the words in one or more lines are reversed and the whole still reads sensibly as a statement.
The possibilities are endless, but makes for a fun challenge and can generate a fine sense of accomplishment when you succeed!
Let your muse loose and see what wordplay appears!
Be sure to read and comment playfully on the other posted creations, and leave a heart at the top of this blog if you enjoyed yourself or plan to! -Bob/Scotorum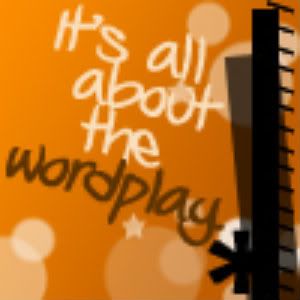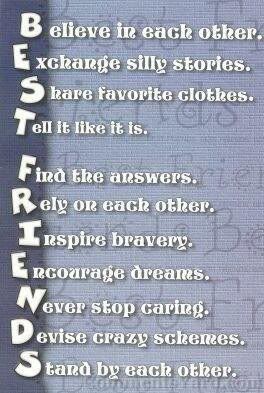 Last 5 posts by CreativePoetryCorral
View Counter: 183 views

38 Responses to "Welcome to Wonderful Wordplay Wednesday!"
Leave a Reply
You must be logged in to post a comment.