The Friday Fling Fetes Feet Seuss-Style!
2012-05-10 at 09:00 pm
Blog
RSS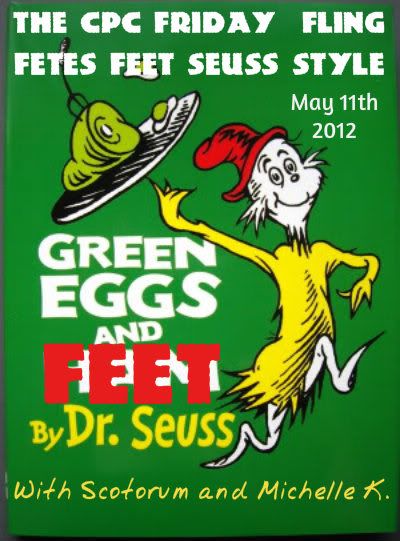 Friday Fling #180 May 11th 2012
We have always had a penchent for offering timely topics on the Friday Fling. This is one of many exceptions. We missed the anniversary of Dr. Seuss in March. But his style of writing is so fun it has been a favorite on the Fling.
So when Michelle suggested we do a Fling on feet, naturally I thought of Seuss. No I am not sure why either. But I did.
Seuss is of course noted for bizarre but cute and innocent stories which provide basic instruction in moral lessons much like fables of old. So that's what we're going for with this feet theme this week.
Why are feet important? What do you like about them? Most important, how do you use them? Stuff like that.  Or just goofy stuff like this:
PETE'S FEET
Meet Pete.
Greet Pete.
Pete has two feet.
Pete thinks his feet are neat.
Pete soaks his feet in Cream of Wheat
before the Cream of Wheat Pete eats.
Pete thinks feet make Cream of Wheat more sweet,
so sweet that it cannot be beat.
But Jose says the heat of Pete's feet
makes Cream of Wheat taste like sheet.
Sorry, I'm just quoting Jose.
Copyright May 7th 2012 RGD
This week the Friday Fling performs Seussish feats of poetry about feet!
Be sure to save time to read and tip your cat's hat in your own inimitable way. Then do deploy and enjoy, but try not to annoy my boy Roy Malloy!
Fickle Finger of Fate Award for  May 4th

Congratulations Lori!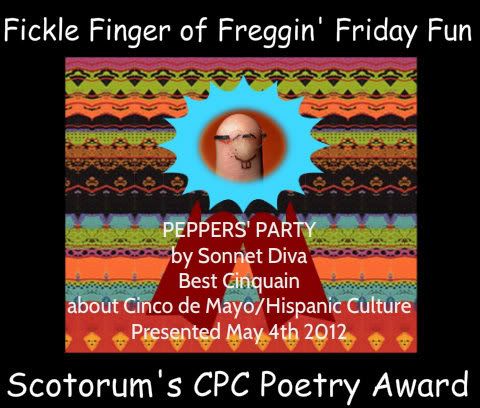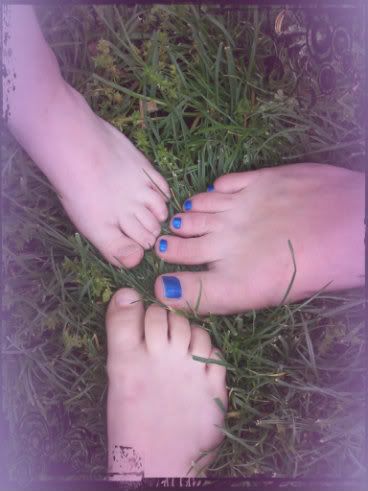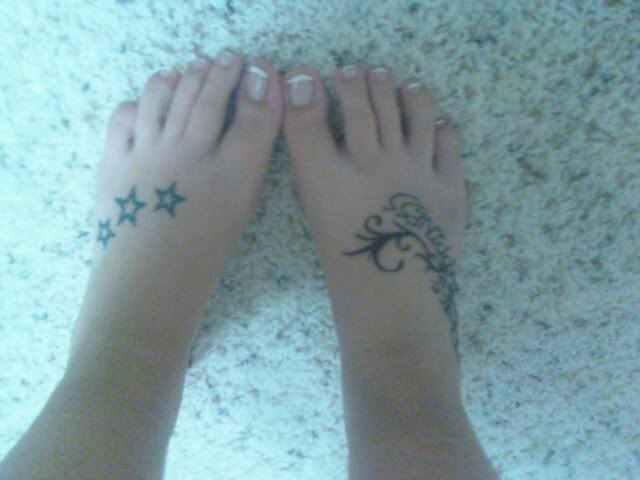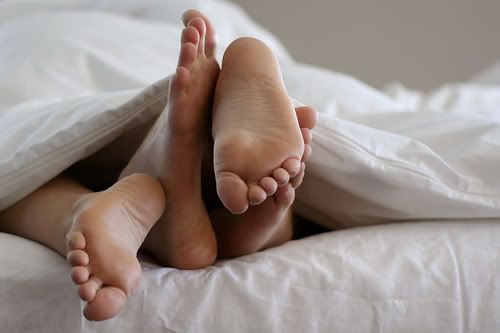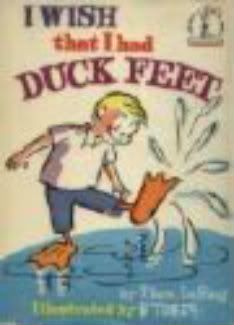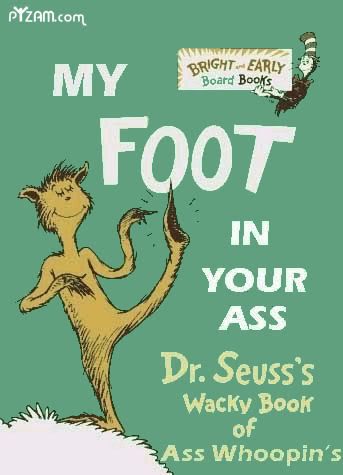 Last 5 posts by CreativePoetryCorral
View Counter: 513 views

82 Responses to "The Friday Fling Fetes Feet Seuss-Style!"
Leave a Reply
You must be logged in to post a comment.