Captions Creative Event for 4/14-20!
2012-04-14 at 12:00 pm
Blog
RSS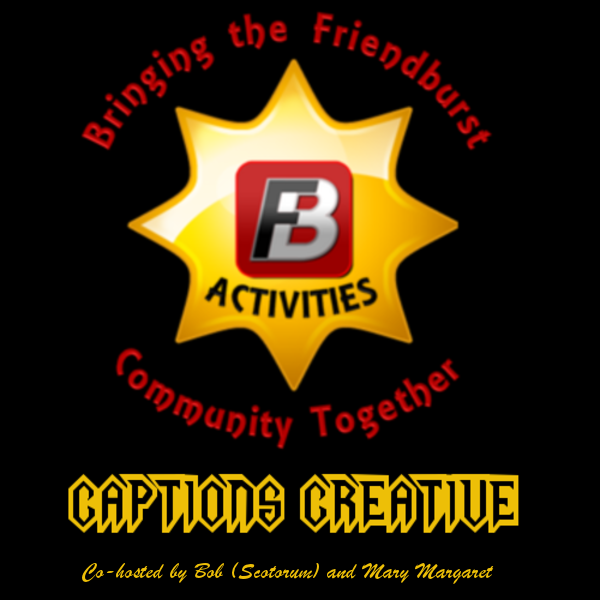 Welcome to The Friendburst Caption Event!
Every Saturday around noon we post a picture. You have almost a week to use your imagination to come up with one or more appropriate captions and post it/them as (a) comment(s).
Everyone participating is encouraged to comment on other writers' captions when they find them funny or otherwise worthwhile.  I know I can't resist doing so!
Then on Friday at 11 PM EST the event for that week will close.
In the New Caption Event, every participant wins 500 Friendburst credits! Don't ask how much that translates into in real US money.  We don't want to disincentivize you!
Time to set your amusin' muse loose!   -Bob/Scotorum and Mary Margaret
NB: captions or accompanying illustrations considered inappropriate for family viewing may be disqualified and deleted.
WARNING: Side effects may include spontaneous smiling, temporary giddiness and sensations of mirth and serendipity.
If you have any images you believe might be suitable for a future challenge, please send the image or the code to me http://www.friendburst.com/Scotorum/
Here's this week's surprising caption image!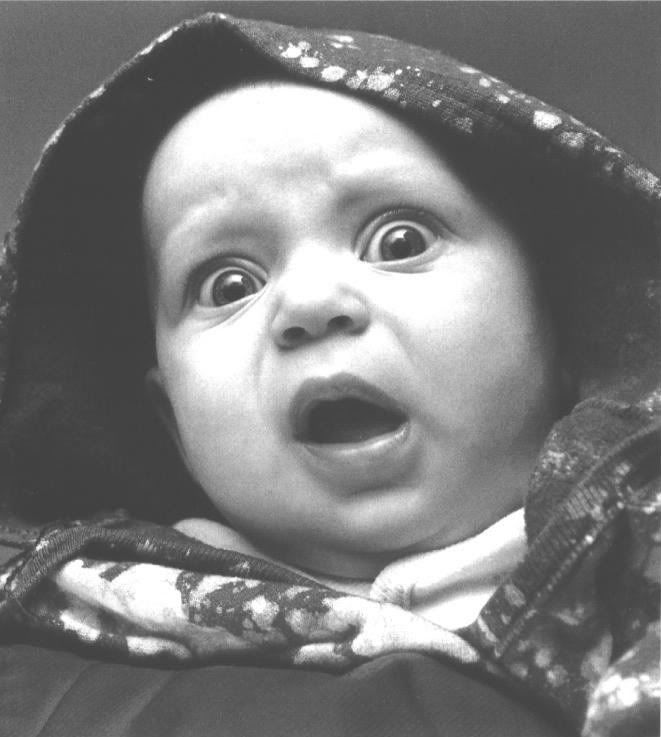 Last 5 posts by Friendburst_Activities
View Counter: 1,271 views

87 Responses to "Captions Creative Event for 4/14-20!"
Leave a Reply
You must be logged in to post a comment.