I Went Down Dead and Came Back Half Alive
2012-04-09 at 01:35 am
Blog
RSS
…………………………………………..……………………….
…………………………………………………..Click here for music….the music player has vanished………………:=(
.
.
.
.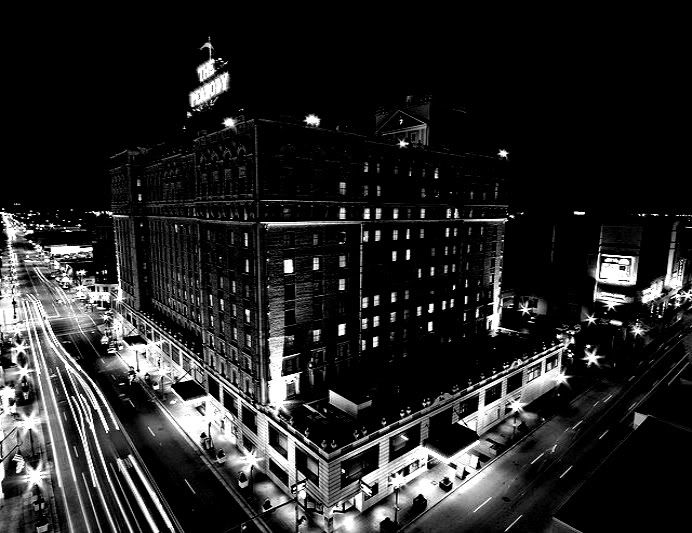 ♥
♣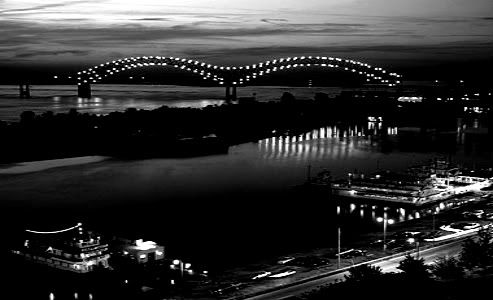 ♥
♦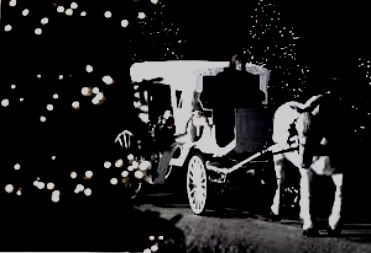 ♥
♣
♦
I Went Down Dead
and Came Back Half Alive


♥♥♥…………..backstory…………♥♥♥
(Meeting you
Was like the end of the blues
At the end of the rainbow
At the end of the world
On a Friday night in Memphis
Before the King died.)

There you were standing
In black leather and hair
Looking, pretending
Like you had not a care…..

And there I was standing
In my leather and lace
My heart like a time bomb
And my life on my face……

Devil in your heart
Devil in your mind
Devil in your intentions
That I mistook for kind.

I was a kid in a candy store
With no money to spend
And you were dark chocolate
Double-coated in sin.

In the shade of the Peabody
The ducks waddled by
As your lips touched my fingers
Soft as clouds in the sky.

I was enamored by romance
I was dazzled by dust
You convinced me you loved me
We both know it was lust.

There was something inside me
That  bid something in you
That then slithered up to me
Told me lies mixed with true.

A white horse and white carriage
Drove us through the rain
With my arms pricked with roses
That ignored all the pain.

To the junk yards of Memphis
With their rusted out cars
We ran singing the blues songs
That came streaming from bars.

In the back of a Thunderbird
With the storm on the roof
You told me you wanted me
And then gave me the proof.

In the dawn we walked back
In the mist and the fog
To the calls of the whippoorwills
And the growls of a dog.

Our arms 'twined up together
Our heads heavy with sleep
Our bodies emptied of yearning
And my heart digging deep.

"Till tomorrow." you whispered
Kissed my cheek and was gone
And I stood in the shadows
So amazed and alone.

Falling later on my bed
The sun burgled inside
Like a thief stealing memories
And I laughed, then I cried.

And I laughed through the noon time
And I laughed all the day
And I laughed till the darkness
Took the sunshine away.

Then I ran down to Downtown
And I looked for you there
To  the lobby of the Hotel,
To Beale Street and the Square.

I was breathless and anxious
Full of tension and fear
That you'd just been a vision
That my heart had brought here.

So I sat on an iron bench
All bereft and perturbed
Till a black motorcycle
Purred it's way to the curb.

And your black glove, it beckoned
And I ran to your side
Threw my arms around your waist
As we roared off to ride.

Through the streets and the starlight
To the river of mud
Past the city and country
With such fire in our blood.

Our hair blew back like ribbons
In the sweet Memphis breeze
And we melded together
Like the bark and the trees.

To the grass on a hill top
'Neath the moonlight so bright
There we clung like two dreamers
Holding on to the night.

And for days I just sleepwalked
As I waited for dark
And your beautiful brown eyes
Full of danger and spark.

So alive in your presence
Like I'd not been before
Just a dead woman walking
Through a mausoleum door.

Looking for something living
That I never had found
On the earth, in the heavens
In the sea, on the ground.

Till that night brought you to me
Out of vapor and hope
And then bound me forever
With a cruel velvet rope.

And your soft voice calls to me
Though I don't see your face
I have searched every where
And I have found not a trace.

But I feel you beside me
And behind and within
Like the caress of a raindrop
And a cold winter wind.

Love, you found me in Memphis
On that wet city street
As you rescued the roses
That had dropped at my feet.

And you smiled as you watched me
Sang, "Are You Lonesome Tonight?"
Brought me joy and such misery
When you dropped from my sight.

I  don't know what I've done
I don't know what I said
I was dead when you met me
Now I'm only half dead.

Haunting me, you remain
In my heart and my mind
Where I still see your face
Though my eyes have gone blind.

To the pain and the pleasure
To the sun and the rain
Every night I go searching
Till I find you again.
♥
.
♥♥♥…………..end story…………….♥♥♥
.

(Losing you
Was like gasping for breath
At the end of a nightmare
At the end of the night
And lonely long nights in Memphis
After the King died.)
♥
♥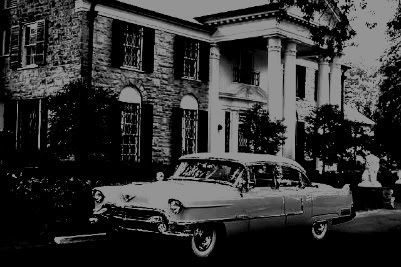 ♥
♦
By Voo
©April 8, 2012
9:28 p.m.
♥
♥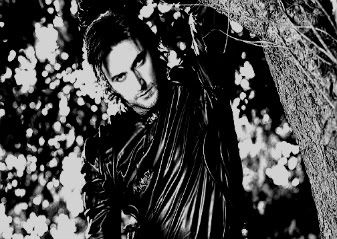 ♣
♥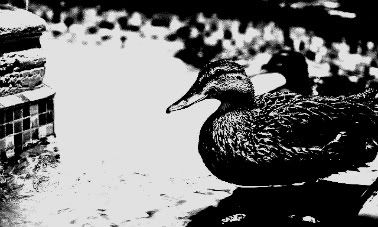 ♥
♦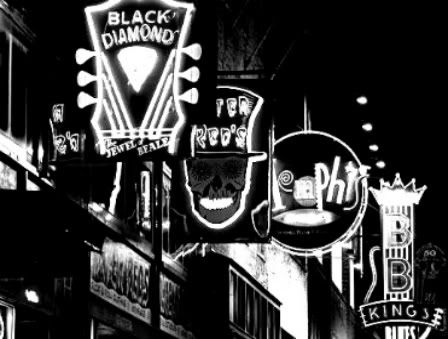 ♥
♣
♦
♥
♣
………………………………………………………………………………………………………………………
……………………………………………….
……………………………………………………………………………………………………………………………………………………….
………………………………………………………..
……………………………………………………………

Last 5 posts by The_House_of_Voo_Too
View Counter: 423 views

12 Responses to "I Went Down Dead and Came Back Half Alive"
Leave a Reply
You must be logged in to post a comment.