The annual xmas drama
2011-12-21 at 08:23 pm
Blog
RSS
According to (my)  Friendburst  tradition and in the name of the holiday spirit(s)…I will post my  dramatic story.
For those  who don't know- link to  the last year's – http://www.friendburst.com/blog/?p=6616
Now I  feel a lot less inspired so I'll  just  drop the story of the..
…
…
ODD DWELLERS
The air was brisk and the smell of snow invaded their nostrils and freezed their lungs.
Their long black trenchcoats were soaking in puddles of mud and filthy snow barely protecting those anemic fragile limbs that kept on shaking…none of them was aware of the cold though.They were too numb to feel it.
Too numb to see anything but the empty night,lit beautifully by those Christmas street decorations , as they were looking for those black gothic letters that had a meaning…"Odd Dwellers"
Each of them an odd dweller …gathering up there, inside that grim pit of despair: runaways, juvenile delinquents, petty thieves, punks, losers, orphans ..Home ment nothing for them: the walls of their homes were unfamiliar and unwanting. They had nothing of their own , wanted Nothing from no-one, asked for nothing and held no dreams inside. Nothing they did ever mattered to anyone…sometimes they had to face consequences, but those had little meaning…Once the punishment ended, things were just the same and nothing ever changed. People would look at them with the same eyes as always.
They were all down there in the gutter, yet not even there for each other…they were there..each for its own, each- solitary among strangers. 
It was Christmas…they watched the world with dead eyes dreaming of Existence far away. As far from life as each of them could ever run.They each took turns in playing the tunes, selling the booze or painting the walls there…painting their fears and nightmares on those moulded walls. The maimed gypsum statues and crooked demons stood as their dreaded guardians after escaping the prisons of their minds. The bathroom door was broken…inside someone was always busy puking,moaning or slashing up..the deathwish awaited behind, peaking with that evil eye at each one of them, seering in their cold hearts.
There- carols were cries, people were shadows, warmth was thawing future cadavers . They only had flashlights, sandwiches, pocket knives and little booze money in those packpacks. Some carried along ritual& spellbooks or prescription drugs as only solace.
Some died that winter…some died later in prison..some are still alive. Still alive,really ?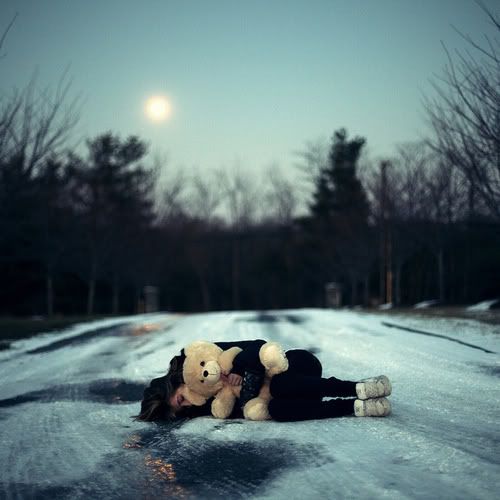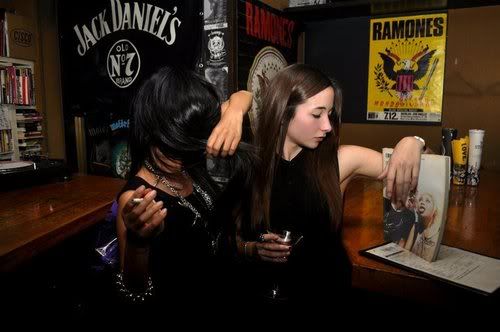 merry fucking x-mas to  you all!

Last 5 posts by LethalAmbrose
View Counter: 276 views

29 Responses to "The annual xmas drama"
Leave a Reply
You must be logged in to post a comment.