Unpublished blog posts from 2011
2012-05-22 at 11:19 am
Blog
RSS
The house Heslehøj http://da.wikipedia.org/wiki/Fil:Hesleh%C3%B8j_in_Hellerup_c._1915.jpg
owned by the famous Ole Olsen
http://www.imdb.com/name/nm0647763/
who made the controversial film The lion hunt
http://en.wikipedia.org/wiki/L%C3%B8vejagten
on Elleore. The island later became a micronation complete with kings, coins stamps and so on.
http://en.wikipedia.org/wiki/Kingdom_of_Elleore
Big three "exhibitions" :
bookforum, a book fair planned to move to a bigger but less central location,
http://www.bogforum.dk/
womex world music expo festival; held in Copenhagen for the last time.
http://www.womex.com/realwomex/
and cph dox documentary film festival
http://www.cphdox.dk/d/f.lasso?e=1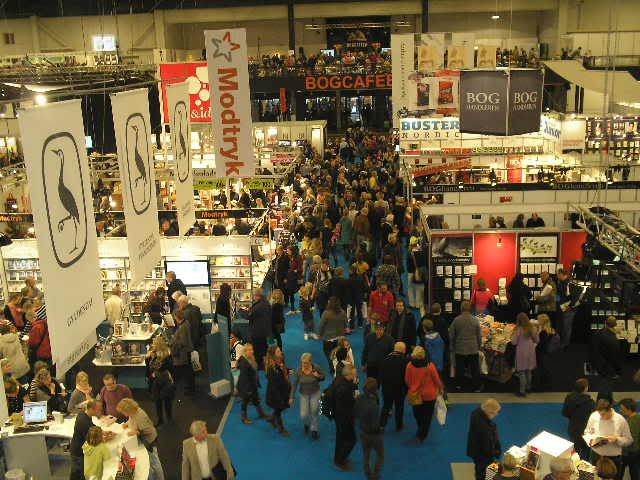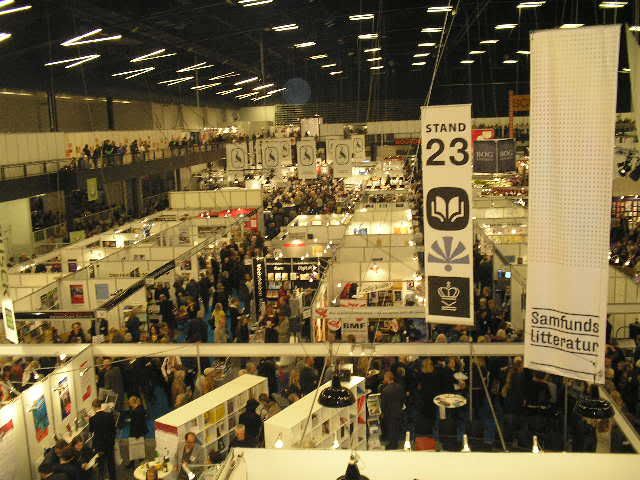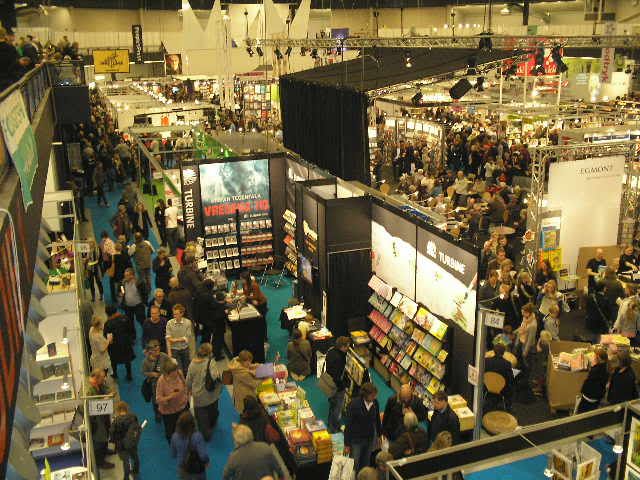 Elephant parade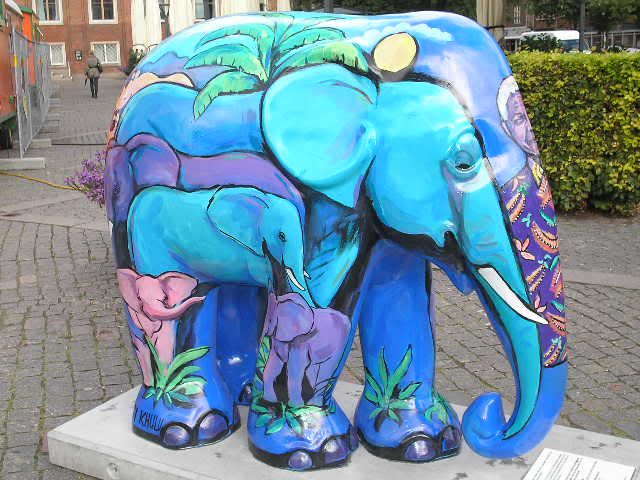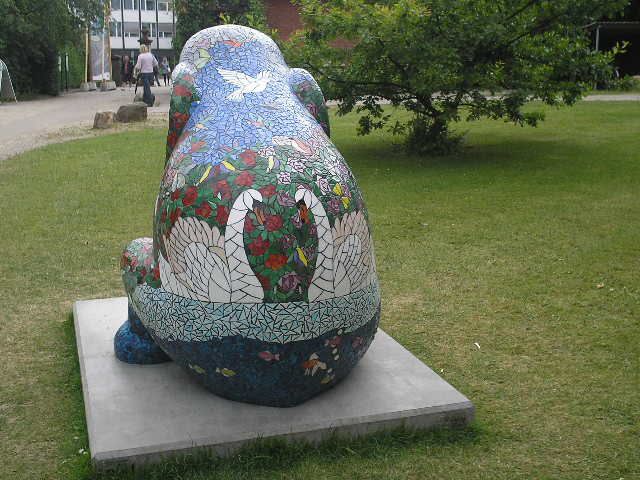 Tivoli fun fair xmas market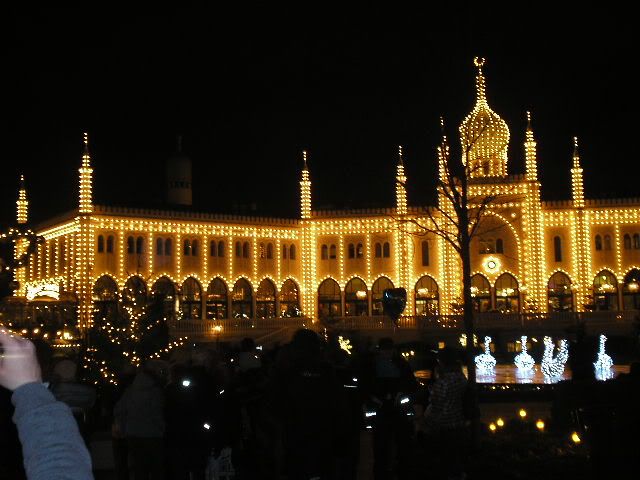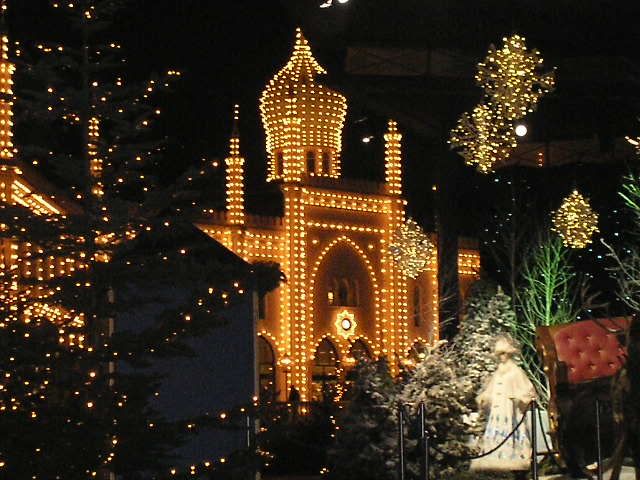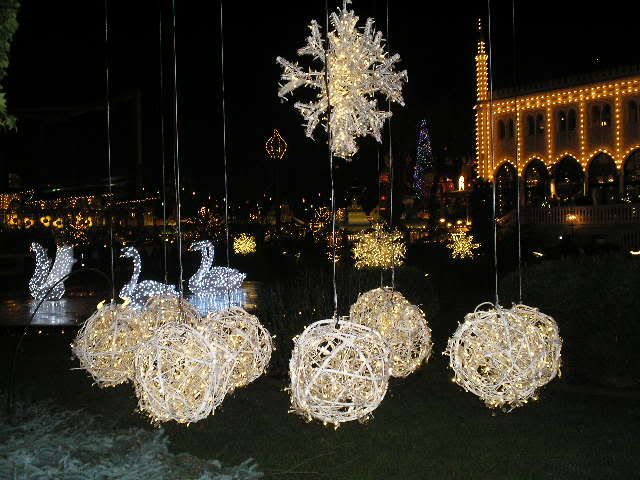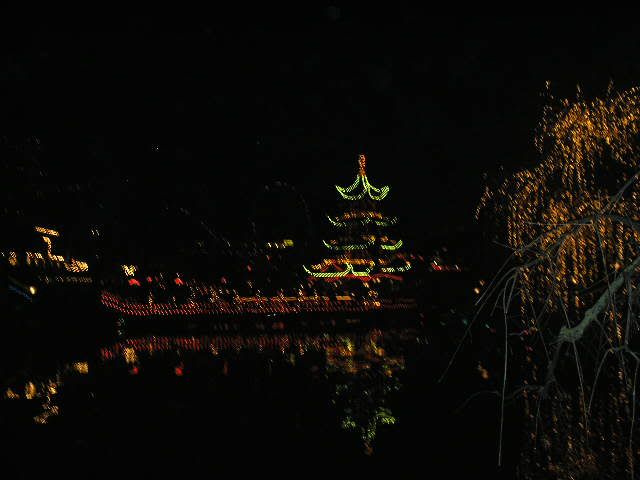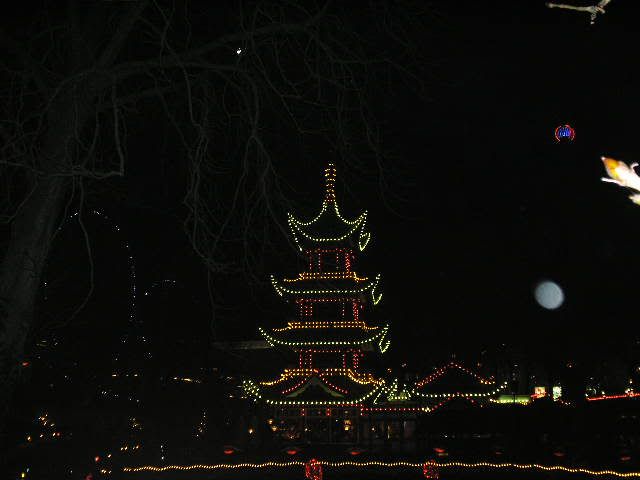 Last 5 posts by hejigen
View Counter: 237 views

Leave a Reply
You must be logged in to post a comment.