Pink's Purple Potpourri # 26
2011-09-26 at 04:39 pm
Blog
RSS
Pink's Purple Potpourri # 26
1)  I am planning to move to Blue Ridge in the north Georgia mountains to be near my older son and his family.  There is nothing to hold me here since I retired from Flying J last November, and I dearly love the mountains.  I hope to move Thanksgiving week……
2)  Movie:  "Miss Lettie and Me"
A little known 2002 made-for-TV movie starring Mary Tyler Moore as a bitter spinster who has spent years in self-imposed seclusion.  Her life changes dramatically when she takes in her nine-year-old grandniece, Travis.  Holliston Coleman is delightful as Travis.  And Burt Reynolds gives a good performance as the ex-baseball star, drug-store owning, old flame of Miss Lettie's.
This is an Emmy Award winning movie based on "Poor Little Innocent Lamb" , a short story by Katherine Patterson.  Endearing characters and a believable plot (with just the right amount of sentiment) make this a movie well worth viewing, especially around the holidays.
Note of special interest to me:  I read that the movie was filmed at the Brookfield Plantation in Griffin, Ga.  This beautiful old mansion is perfect for the spirit of the movie and its setting of a quiet and charming southern town.
3)  Quote of the Day:
"The Budget should be balanced, the Treasury should be refilled, public debt should be reduced, the arrogance of officialdom should be tempered and controlled, and the assistance to foreign lands should be curtailed, lest Rome become bankrupt.  People must again learn to work instead of living on public assistance." ~~Cicero (55 BC)
So, evidently, we've learned nothing in the past 2, 066 years.

4)  Cute Kitten Quote:
"To err is human, we'll leave perfection to cats."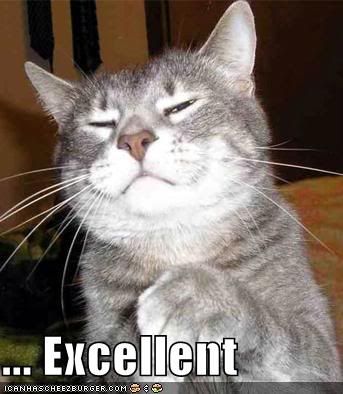 5)  In the News:  Free Pot for Voters?
One medicinal marijuana shop in Lansing, Michigan is offering free marijuana to get patients and caregivers to vote.  "Your Healthy Choice Clinic" has been helping to run a voter registration campaign.  Shekina Pena, owner of the clinic says she has been educating patients and caregivers on the medical marijuana ordinance and who in the city council supports it.  "We let them know how we feel, we don't tell them who to vote for," said Pena.  We definitely want to support the ones who are supporting us.

On the site, the clinic offers half a gram or a free medible (one of their food products) as a thank you for registering.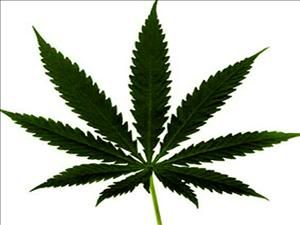 6)  Kids Say the Darnest Things:
FOR MY TEACHER FRIENDS….A little boy was doing his math homework.  He said to himself, "Two plus five, that son of a bitch is seven.  Three plus six, that son of a bitch is nine…."  His mother heard what he was saying and gasped, "What are you doing?"  The little boy answered.  "I'm doing my math homework, Mom."  "And is that how your teacher taught you to do it?" the mother asked.  "Yes," he answered.  Infuriated, the mother asked the teacher the next day, "What are you teaching my son in math?"  The teacher replied, "Right now we are learning addition."  The mother asked, "And are you teaching them to say two plus two, that son of a bitch is four?"  After the teacher stopped laughing, she answered, "What I taught them was, two plus two THE SUM Of WHICH is four."
7)  The Ever Popular Maxine:
8)  Joke of the Day:  How Dry is it in Texas?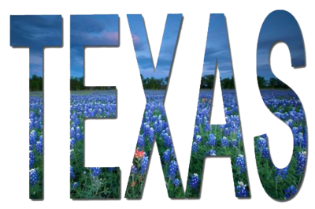 It is so dry in South Texas that the Baptists are starting to baptize by sprinkling, the Methodists are using wet wipes, the Presbyterians are giving out rainchecks and the Catholics are praying that the wine will turn back to water.
Now THAT'S Dry
9)  Costume of the Day: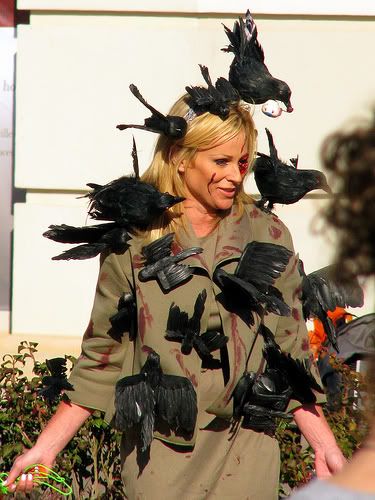 Halloween costume inspired by Alfred Hitchcock's "The Birds"
10)  Norm:  All my "Potpourri" blogs are dedicated to Norm (RIP) who first encouraged me to write my ramblings…..

Bob's comment on one of Norm's blogs when Norm tells about learning to play the guitar:


******************************************
Love Barb
Sometimes, in the spaces in between, there are small moments of joy…..

Last 5 posts by Pink_Mystique
View Counter: 188 views

4 Responses to "Pink's Purple Potpourri # 26"
Leave a Reply
You must be logged in to post a comment.