Tolerate with Love
2011-09-07 at 11:43 am
Blog
RSS
Tolerate with Love
by Carol Biberstein
At this time many people are on edge and can fly off
the handle at the least little thing. Often things happen
or people say things that are unreasonable.
A worthwhile power to develop within yourself is
the power to tolerate with love.
True tolerance isn't something forced. It really means
to see the good in everything and everyone. It means
to give loving feelings and good wishes, no matter
what someone is doing, realizing that that person
is just under a negative influence at this time,
but truly, they are my brother.
After all, we are all family, the family of humanity.
It's important to see everyone with a vision of brotherhood.
Mercy means to put a full stop in my mind to the
unreasonable behaviour of others, not to create the
wastage of a lot of questions or exclamation marks.
Every thought that I have creates a vibration which goes
out into the atmosphere of the world and either pollutes
or uplifts other souls. If I want to change someone's
behavior, the best method is to have good wishes for
that soul without an expectation of when they will change,
but knowing that eventually goodness wins out.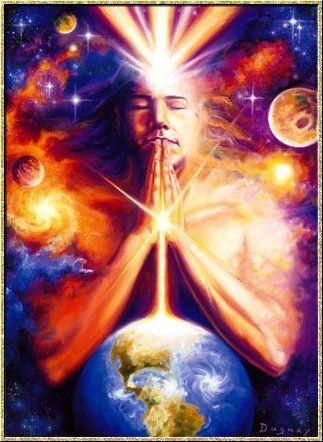 The worst thing I can do is to spread the waste thoughts
by talking to others about them (gossip). Any time that I
speak to someone else about the negative behaviour
of another one it's waste and pollution of thoughts.
Instead, tolerate with love, giving good wishes and
pure feelings through thoughts, be detached about it,
look for all the good qualities in that person, and eventually,
if necessary, (and it may never turn out to be necessary)
speak to the person directly with love about it. Try it,
because I've found that all these methods really do work.
As well as this realize that every person who comes into
your life and pushes your buttons is showing you something
about yourself. You won't feel irritated about a certain behaviour
in someone else unless you already have the same thing
within yourself, (maybe to a lesser degree, but it's still there).
Be a detached observer and use the opportunity to remove
the button of irritation within yourself. It's a good thing because
it's a chance to transform yourself and become a better person
— a person who can tolerate with love.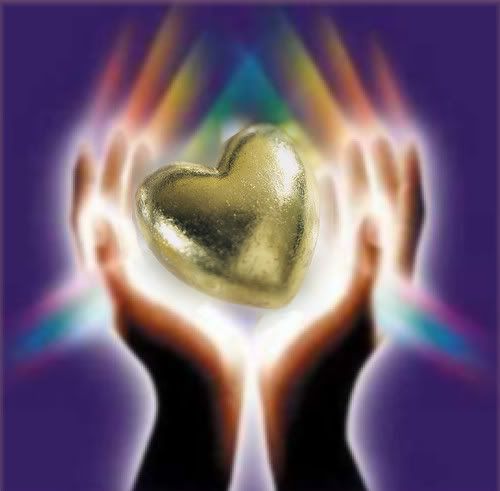 Love & Light,
Angel Love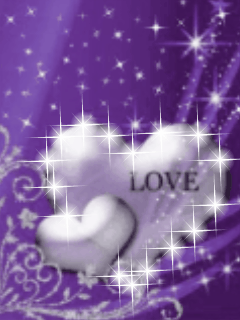 Last 5 posts by Angel Love
View Counter: 618 views

6 Responses to "Tolerate with Love"
Leave a Reply
You must be logged in to post a comment.