INFO FOR ORDERING MY BOOKS
2010-12-09 at 06:56 pm
Blog
RSS
THE BOOK IS HERE
In
SOFT COVER & HARDBACK.


***UPDATED ORDERING INFORMATION AS OF
 MAY 11, 2009***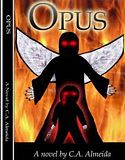 Also to let you know, there has been a second printing done on OPUS due to the small font size. It's much easier to read now.
My next 2 books that are due to be released are, "Eternal Grace", wich is Volume #1. of my

"Grace Series" poetry books".

There will be 3 volumes to this series.
Also~~>"Mr. Peabody" Which is my 2nd Horror Novel.
 

Both books are soon to be out sometime this Fall~2010~(Sorry for the delay, but with the complications I went through with my surgery, it was a set back to my writing, as most of you know). Stay tuend for posting to their release date!~Once again, I thank you for your continued support in my writing!!~

© 2007, C. A. Almeida~~All rights reserved.
No republication of this material, in any form or medium, is permitted without express permission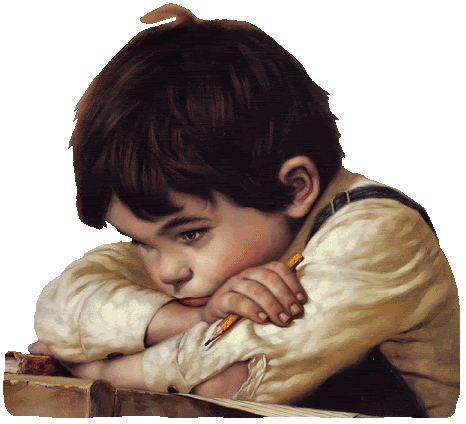 Hello Friends,
Thank you for stopping by to check out the release of my first Horror Novel, "OPUS". On my site, you will see I have listed some of the online stores where, "OPUS" & my other books can be purchased. I try to be around as much as possible but with the start of my third novel, my free time is limited. I will try and frequent your blogs as much as time permits. Please know that I luv & miss all of you and appreciate the dedication from each and every one of you, it means a great deal to me, THANK YOU!~ 
~~Miss Cherie
****************
Hello Friends!


Last 5 posts by caalmeida
View Counter: 88 views

Leave a Reply
You must be logged in to post a comment.