Funny Friday
2011-05-06 at 12:14 pm
Blog
RSS
FUNNY FRIDAY FUCKERS!!!!
Let's just skip the formalities this week, shall we? Happy Friday, the week sucked, have an awesome weekend, get drunk and fuck lots. Whew! That about sums it up and I didn't have to post any pics..LMAO. Meh, I'm lazy today.
Also, I had no clue for the retro tune this week, because I've been listening to Stevie Nicks' new album all week. So, as always, when in doubt…Gay disco time it is! Pet Shop Boys, enjoy!
Now, my first thought would be that I should have gotten a shit ton of bin Ladin jokes this week, but no so much. Whatever….
First up, Debbi and fun with graphs!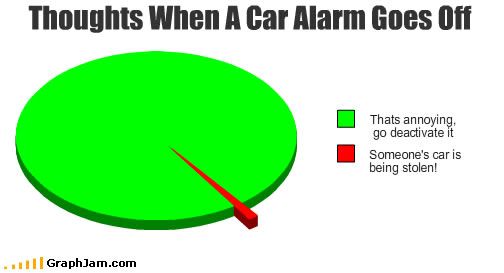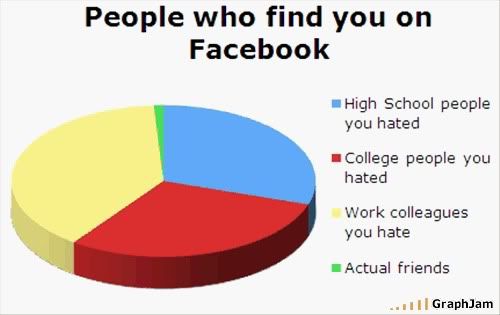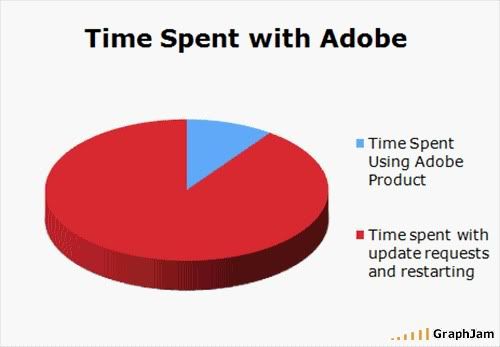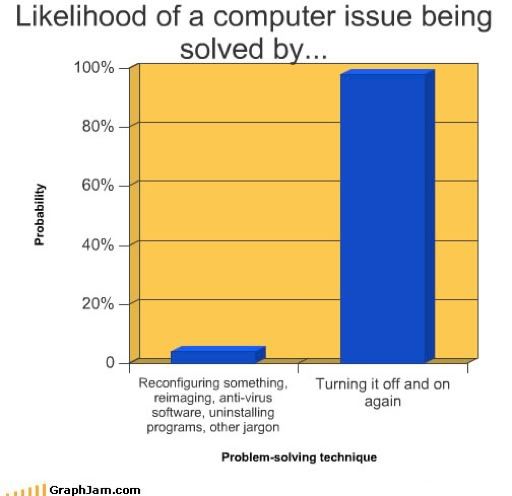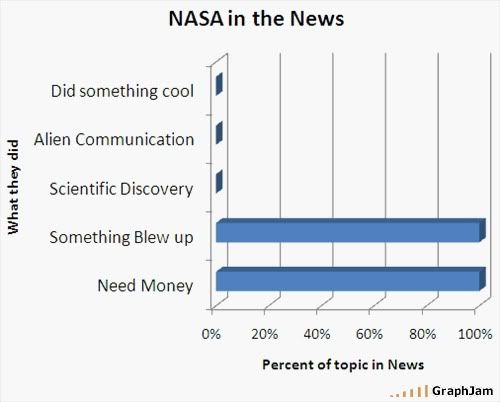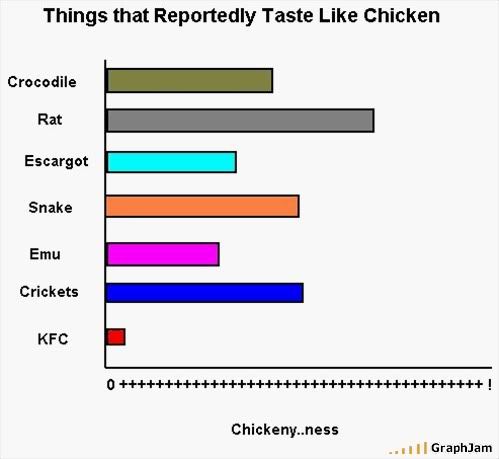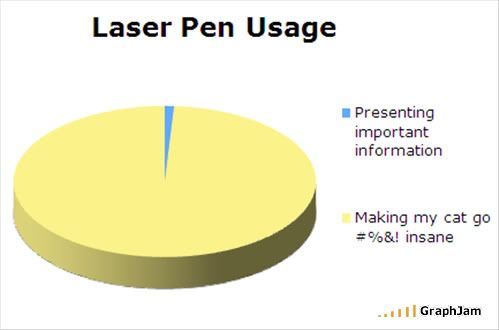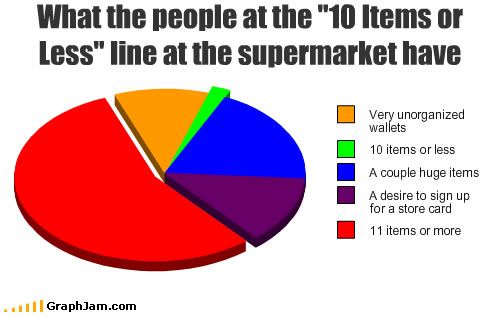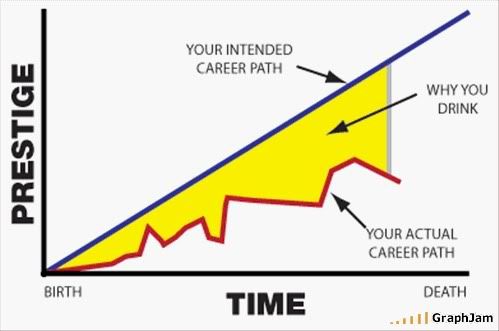 Wow, umm I guess the rest are from me, lol!
I know I always bash the poor Democrats, but this week, my left friends will adore me..it's your turn….
"The Republicans are so happy about bin Laden they've granted President Obama full citizenship." –David Letterman
"Last night the Dalai Lama implied that the killing of Osama bin Laden was justified. I think his exact quote was, "I love all living things, but that guy was a dick." -Conan O'Brien
"Bin Laden was buried at sea. Or as Dick Cheney calls it, 'the ultimate waterboarding.'" –Jay Leno
"Osama bin Laden was killed by Navy Seals yesterday. They did DNA testing to make sure it was Bin Laden. Or as I call it, best episode of Maury Povich EVER." –Jimmy Fallon
And, some text fails as well….
Alrught bitchezz, have a kick ass weekend!!!


Last 5 posts by justjeff
View Counter: 214 views

11 Responses to "Funny Friday"
Leave a Reply
You must be logged in to post a comment.