POEMS: Haikus On Spring Rain
2014-03-29 at 12:52 am
Blog
RSS
These Haikus were written for the CPC Friday Fling poetry challenge,
where our theme is Spring rain and water generally, and Haiku is the recommended format.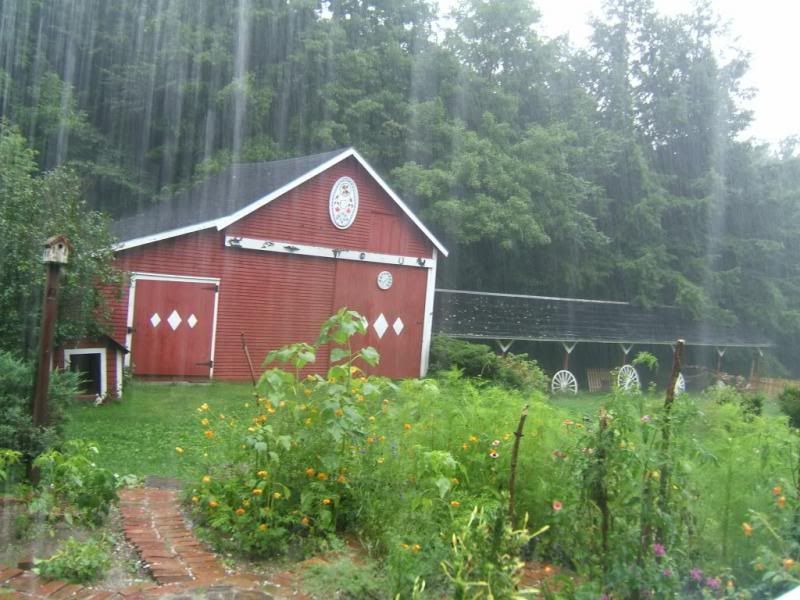 The rains of springtime
spur the growth of thirsty seeds
into Spring splendor.
Haiku Copyright March 25th 2014 RGD
When wintertime wanes,
Water works with whatever
wainwater wets well.
Haiku Copyright March 27th 2014 RGD

Last 5 posts by Scotorum
View Counter: 526 views

Leave a Reply
You must be logged in to post a comment.