POEM: Spring Prayer
2014-03-25 at 10:34 pm
Blog
RSS
The following poem was made up of 25 words culled from Robert Frost's 1915 poem "A Prayer In Spring."  It is one of two featured poems on this month's CPC Pick Apart Poetry challenge. The pic is one I took in the late Spring of 2006 in Stratford-On-Avon England, on the grounds of Shakespeare's New Place.  That is my youngest daughter Jenny Lynn who accompanied me on that trip.  She is a huge Shakespeare fan.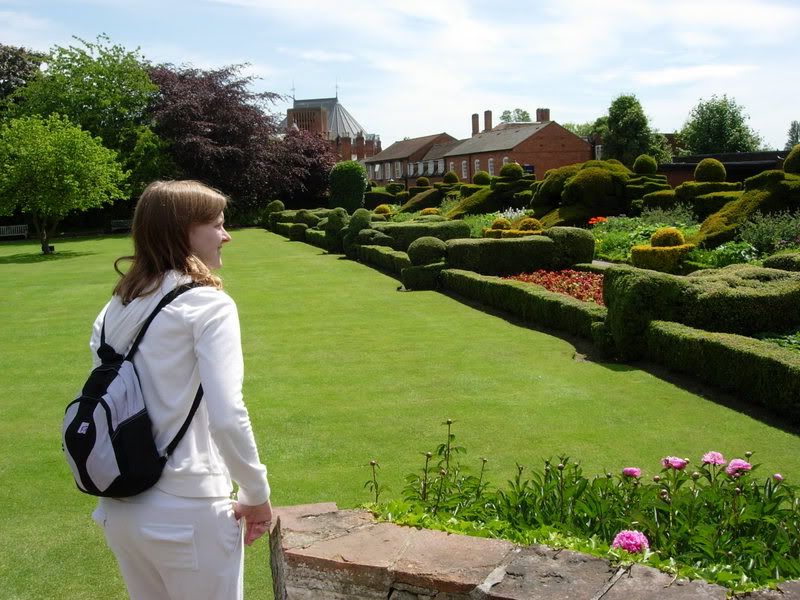 SPRING PRAYER
The white nights of the year end!
Oh Spring days, give us pleasure!
Make us happy!
Sanctify and fulfill needs!
Spring is reserved for harvesting love,
and nothing else. 

Last 5 posts by Scotorum
View Counter: 568 views

3 Responses to "POEM: Spring Prayer"
Leave a Reply
You must be logged in to post a comment.