Magic Monday… Your Magic Within Giving You Wings
2014-03-09 at 08:00 pm
Blog
RSS
Welcome To Magic Monday
Where We
Bring Out The Magic In Poetry
Tonight We bring out the
Magic Within You
Having fun, being creative
Let's all Write Magic into Poetry!
Share your own personal experience
A time or times when you could feel the magic within
Those wings lifting giving you inspiration
Inspiring you to move on, to keep it together
To strive to succeed
To let go
Many ways one can share magic tonight
or
Write about one that gives you wings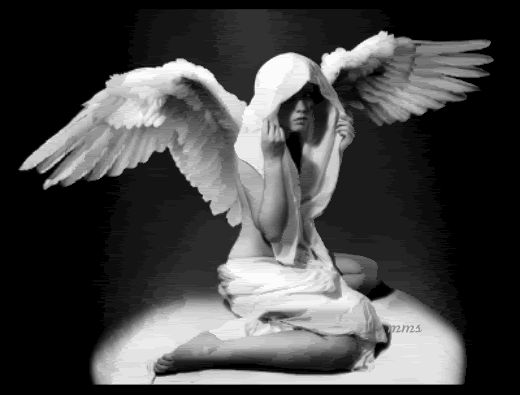 That one person or those that keep lifting you
Please Heart this blog at the top of the page
Hope you enjoyed as much as
We have enjoyed you
Please remember to comment your fellow poets
Share the light of magic with a friend!
Last 5 posts by CreativePoetryCorral
View Counter: 887 views

50 Responses to "Magic Monday… Your Magic Within Giving You Wings"
Leave a Reply
You must be logged in to post a comment.