ANOTHER SLEEPLESS NIGHT — A "Simple Sunday" Piece
2013-08-05 at 12:02 am
Blog
RSS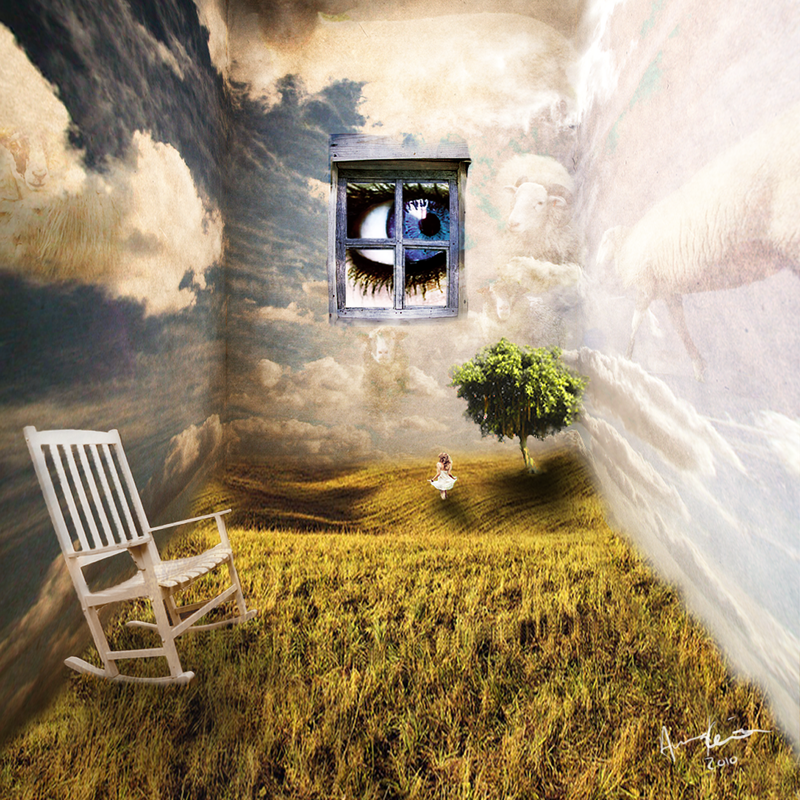 "Counting Sheep" by Anna Keibler
ANOTHER SLEEPLESS NIGHT
As day meets night
at the end of the day
I find myself once more
unable to find my way
to that place where dreams
could settle my mind
where moonbeams
and twinkling stars
could light up the sky.
Instead I'm lost within
that old familiar place,
on the outside
and yearning to be
within that space
where tranquil dreams
and calm reside,
where rolling meadows
go on for miles
and puffy white clouds
float up so high.
And I stand once more
outside the door,
no key in sight —
another sleepless night.
(c) barbara kausteklis 8-4-13
Written for CPC "A Simple Sunday" which
today featured Anna Keibler's "Counting Sheep."
http://www.friendburst.com/blog/109528/simply-sunday-with-artist-anna-keibler/
Thanks always for your visits and comments on this piece and the others posted.
Lots of Love and Big Hugs.
~barb~
Last 5 posts by Barbara_K
View Counter: 341 views

10 Responses to "ANOTHER SLEEPLESS NIGHT — A "Simple Sunday" Piece"
Leave a Reply
You must be logged in to post a comment.