Simple Sunday with Artist Chris Brandley
2013-05-04 at 09:00 pm
Blog
RSS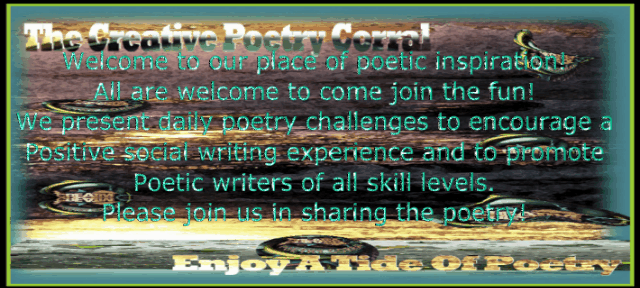 Welcome to Simple Sunday!
Tonight we are featuring a piece of art by artist, Chris Brandley from Keller, TX – United States
This is her bio:
I grew up in a military family, and had the opportunity to visit and live in many different cultures around the world. My art reflects my travels and life experiences.
I have loved creating art for as long as I can remember. My college major was in Visual Arts at Baylor University in Waco, Tx. where I earned a Bachelor of Fine Arts Degree in 1989, with a certification in art education. My career began by teaching middle school art in the public schools for 11 years while I painted murals on the side. Taking a leap of faith, I resigned from teaching, and started my own business ('Creative Wall Designs') in 2002, creating murals and decorative painting in residential and commercial establishments.
I am also very passionate about painting with oils and acrylics on canvas, and have sold these along with prints to collectors locally, as well as nationally and internationally.
I am truly blessed to be able to do what God created me to do, and I give Him all the glory!†
http://www.BrandleyGallery.com
Tonight's feature is titled "Stop and Smell the Flowers".
Looking forward to see what this artwork
inspires your muse with.
Please click the heart above if you enjoy this blog.
It would also be great if you spread the word
and told a friend.
Thanking you in advance…love, light and many blessings!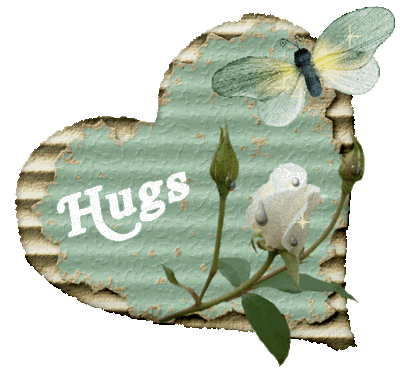 Last 5 posts by CreativePoetryCorral
View Counter: 468 views

68 Responses to "Simple Sunday with Artist Chris Brandley"
Leave a Reply
You must be logged in to post a comment.