CPC Simple Sunday with Artist Cynthia Richards
2013-02-23 at 09:55 pm
Blog
RSS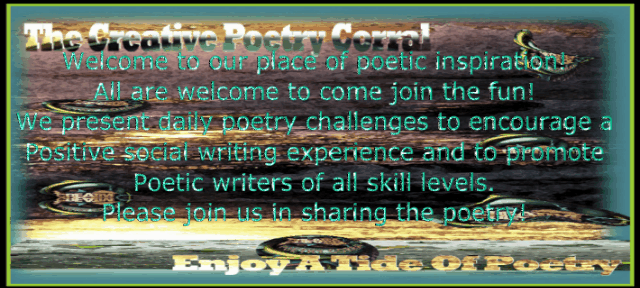 Welcome to Simple Sunday!
Tonight we are featuring a piece of art by artist, Cynthia Richards, aka LucyandMe from Dayton, OH – United States
Cynthia Richards, MD, is a child and adult psychiatrist experienced in collaborating with others on this journey, some in foster care, incarcerated, labeled with autism, RAD, PTSD, severe and complex medical problems and other struggles of the human condition. Her artwork is narrative, projective with psychological and mythic themes.
http://fineartamerica.com/profiles/cynthia-richards-.html
Tonight's feature is titled "Uncanny".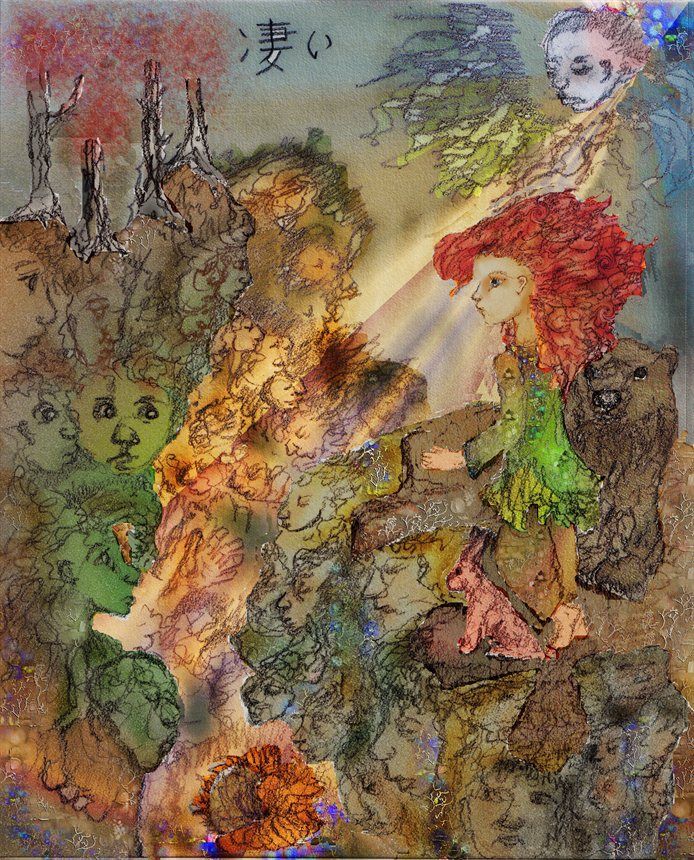 Looking forward to see what this artwork
inspires your muse with.
Please click the heart above if you enjoy this blog.
It would also be great if you spread the word
and told a friend.
Thanking you in advance…
love, light and many blessings!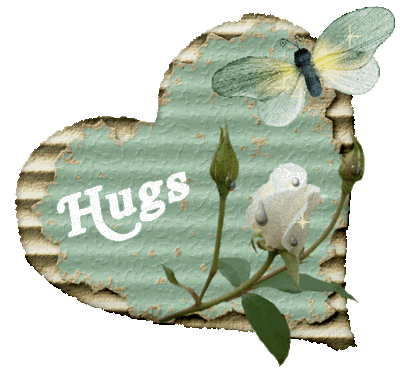 Last 5 posts by CreativePoetryCorral
View Counter: 315 views

50 Responses to "CPC Simple Sunday with Artist Cynthia Richards"
Leave a Reply
You must be logged in to post a comment.