Simple Sunday with Artist Steven Chmilar
2013-02-09 at 09:00 pm
Blog
RSS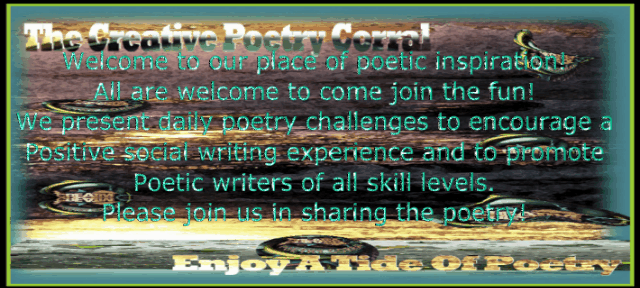 Welcome to Simple Sunday!
Tonight we are featuring a piece of art by artist, Steven Chmilar, from Canada.
Steven Douglas Chmilar was born in Grande Prairie, Alberta on December 25th, 1979. He started drawing at the age of two and continued drawing obsessively until the age of thirteen, when he got his first guitar. For over the next decade, Steve pursued music primarily and continued drawing as a hobby.
After recording two full length original albums with the Calgary-based band "the Villains" and winning a national songwriting contest in the spring of 2006, Steve remained a professional musician by trade while continuing to draw and experiment with painting. He then relocated to a deserted rural house 45 minutes outside of Vernon, BC in fall of 2007 to focus on painting.
Since moving to Victoria in the spring of 2008, Steve has been building his collection of oil paintings as well as drawings in pen and graphite. Steve has been painting full-time since the success of his debut show at the Massey Gallery in the Art Gallery of Greater Victoria in November 2011. He currently lives in Toronto, Ontario, Canada.
Tonight's feature is titled "Island".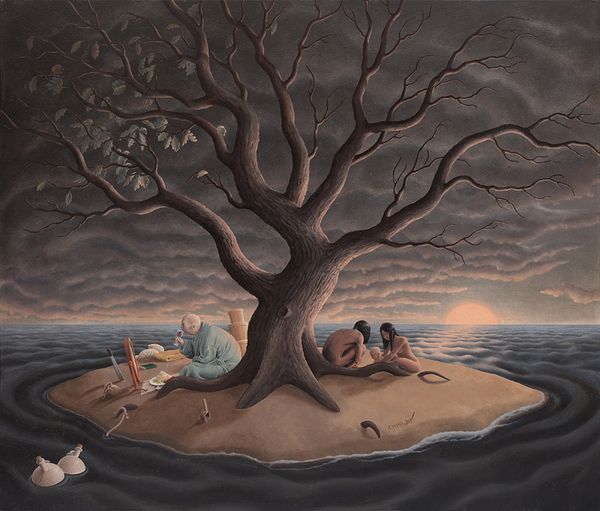 Looking forward to see what this artwork
inspires your muse with.
Please click the heart above if you enjoy this blog.
It would also be great if you spread the word
and told a friend.
Thanking you in advance…
love, light and many blessings!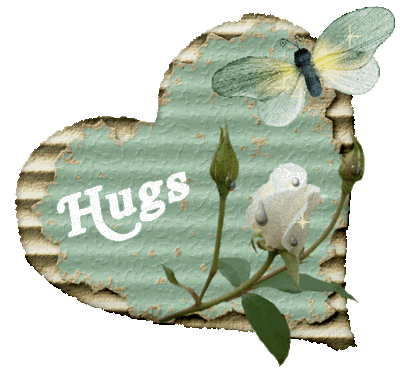 Last 5 posts by CreativePoetryCorral
View Counter: 298 views

50 Responses to "Simple Sunday with Artist Steven Chmilar"
Leave a Reply
You must be logged in to post a comment.